Throughout her career, Megan Fox has been entangled in her fair share of controversy. 
The actress has publicly feuded with directors, politicians and even the court of public opinion on social media, with the intention of speaking her truth. Fox is first to acknowledge her time as an actress has not been a cakewalk.
"I've been in the public eye for a long time and my career has been one long witch hunt," the actress told People magazine.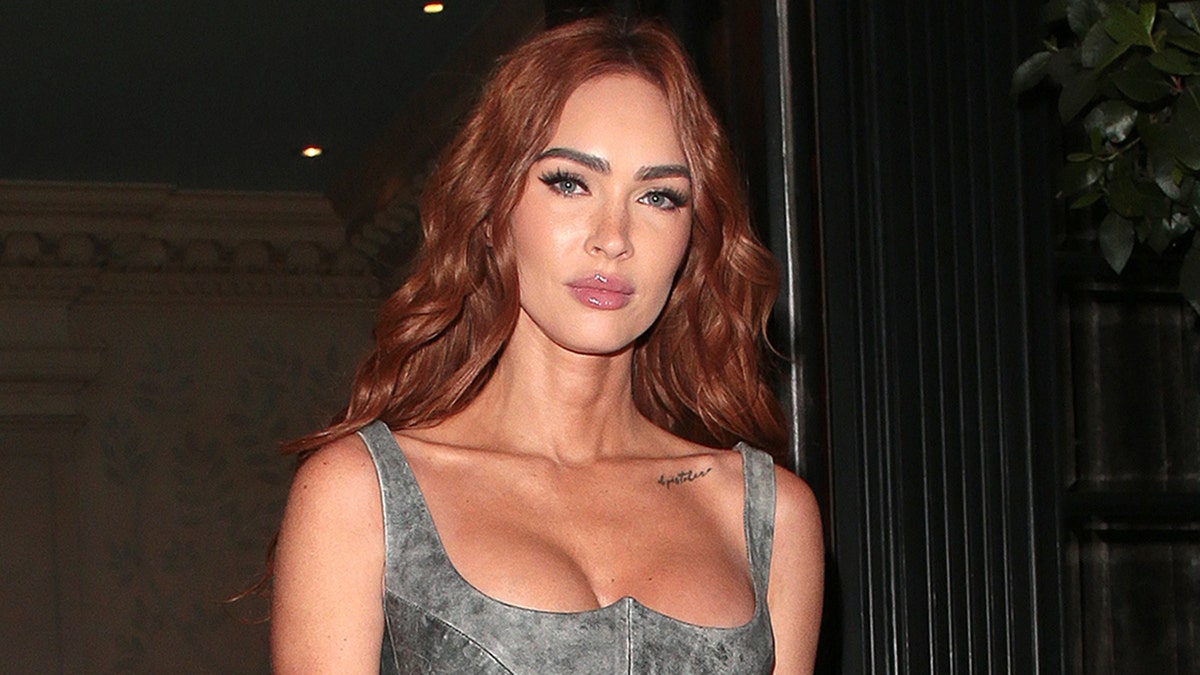 Actress Megan Fox called her career "one long witch hunt." (Ricky Vigil M / Justin E Palmer/GC Images)
Fox is shifting away from acting, having just written a book called "Pretty Boys Are Poisonous: Poems." She says the public's perception of her is what makes stepping into new waters easier, noting, "I expect a mixture of admiration and vitriol from the public."
Her collection of poems are not for the faint of heart, with many exploring dark themes. "It comes from a lot of places," she says of the book's contents. "Some of it is literal, while other parts are allegorical. Some poems contain a Grimm's-fairy-tale-type element, and others serve the same purpose as memes in online culture."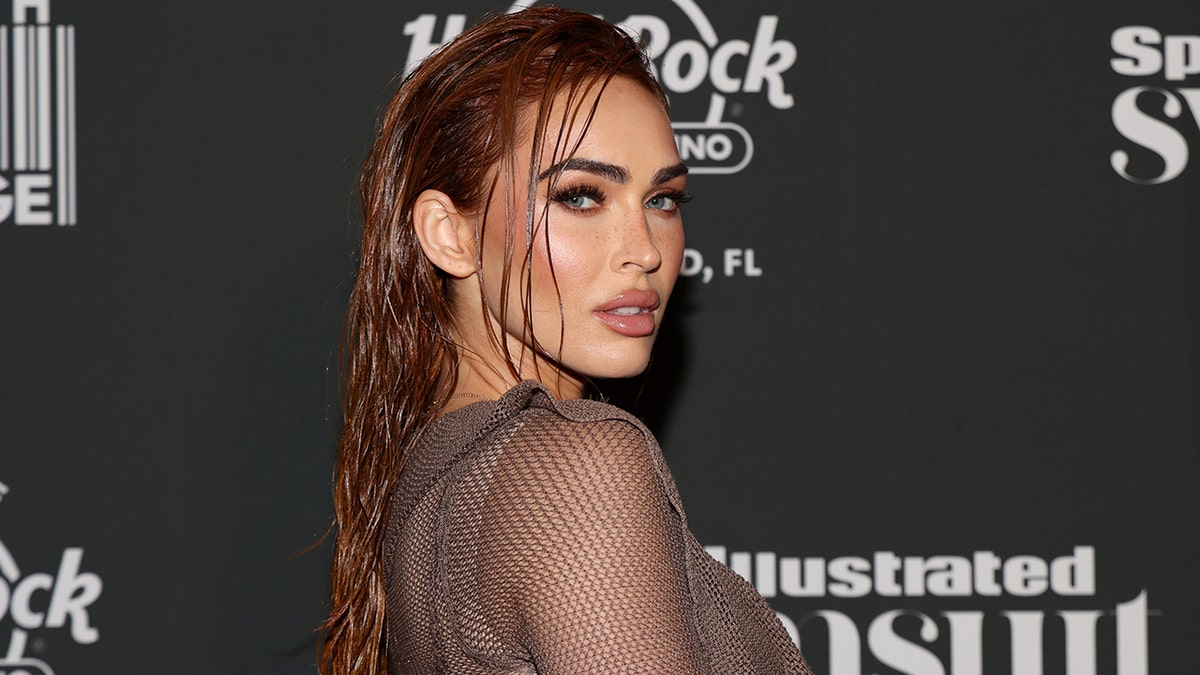 Megan Fox says she expects both "admiration" and "vitriol" from those who choose to read her book. (Alberto Tamargo/Getty Images for Sports Illustrated Swimsuit)
"I didn't even bother sending the majority of what I wrote to my editor because they were too graphic and unsettling for others to read," the "Jennifer's Body" star admitted.
The pivot from acting to writing is a natural transition for Fox. "Acting doesn't really allow me to express myself fully in the way writing does because I'm reading someone else's words under someone else's direction," she explained. "Poetry gives me a space to experience some catharsis through art."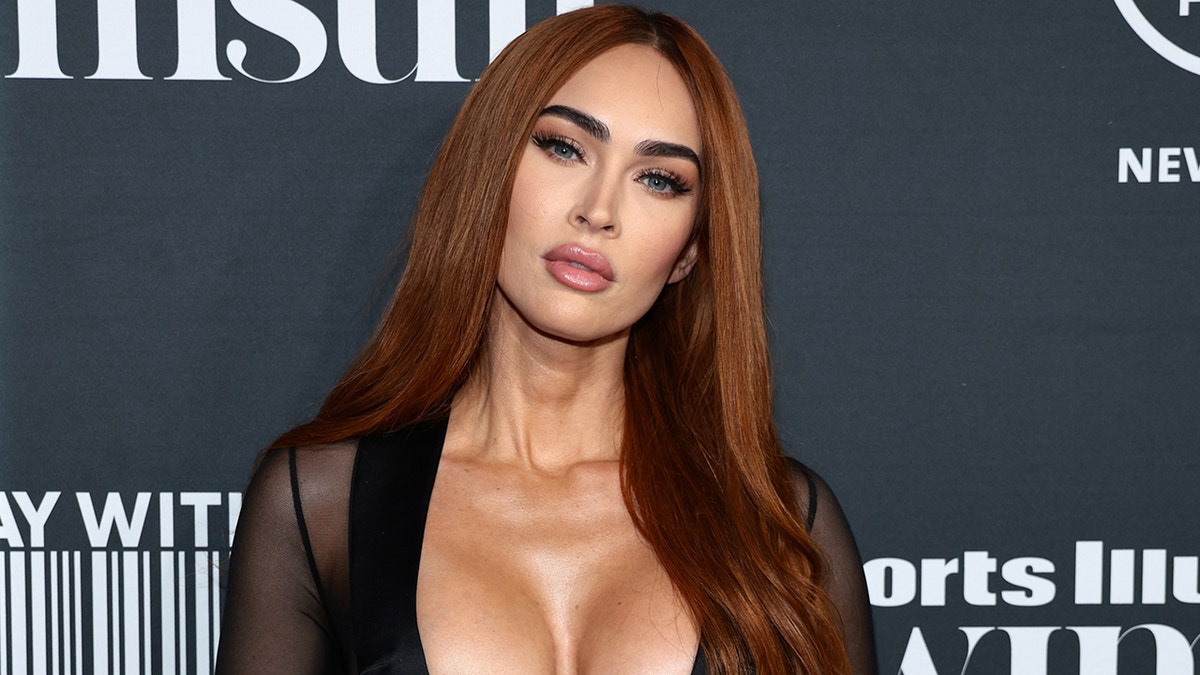 Megan Fox says the poetry will be relatable for women. (Dimitrios Kambouris/Getty Images for Sports Illustrated Swimsuit)
Fox, who has endured her own rocky relationship with Machine Gun Kelly over the past year, writes about love. "For most of us it's not a fairy tale. Relationships are not pretty. They are ugly. Sometimes they are a war," she details. "But through a wound enters an opportunity to grow and become a stronger more whole version of yourself."
The couple got engaged in January 2022, although were rumored to have broken up before getting back together.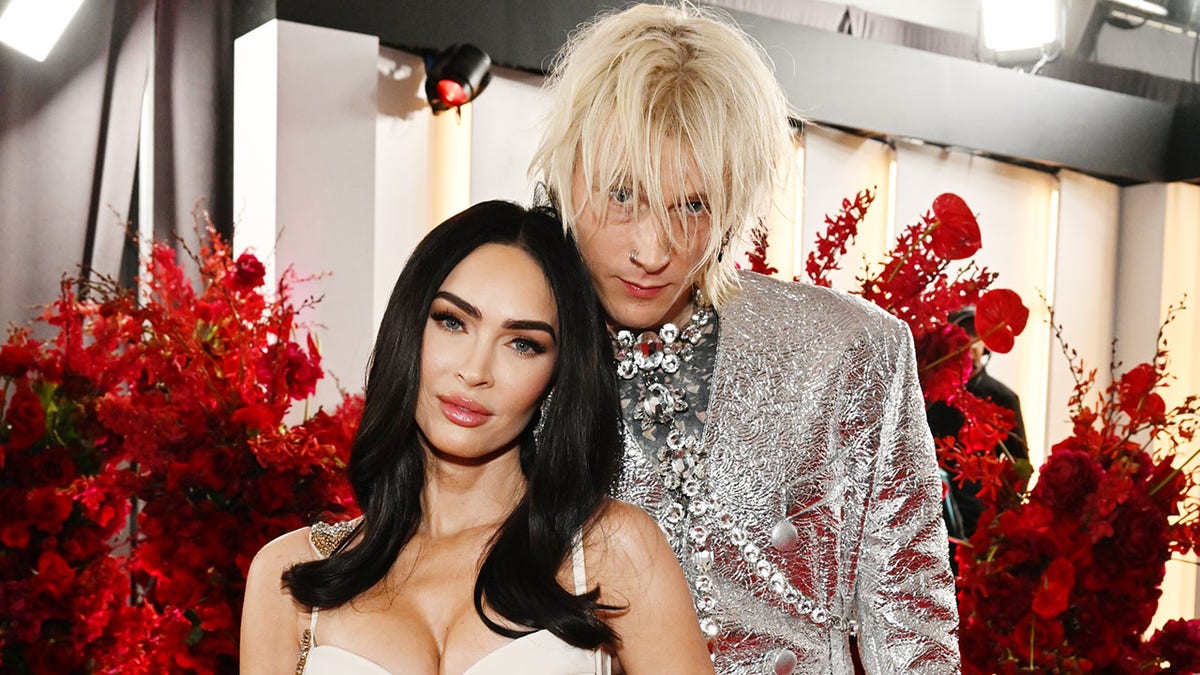 Machine Gun Kelly and Megan Fox have been engaged since January 2022. (Lester Cohen/Getty Images for The Recording Academy)
"All of it," she shares of her poetry, "is something women can relate to."