After 20 years on the big screen, the X-Men franchise had a more tragic ending with X-Men: Dark Phoenix.
Launched in 2000, X-Men quickly became one of the most popular superhero franchises of all time with a large fan base around the world. But every journey must have a destination, and the mutant film series now has an epic ending with X-Men: Dark Phoenix.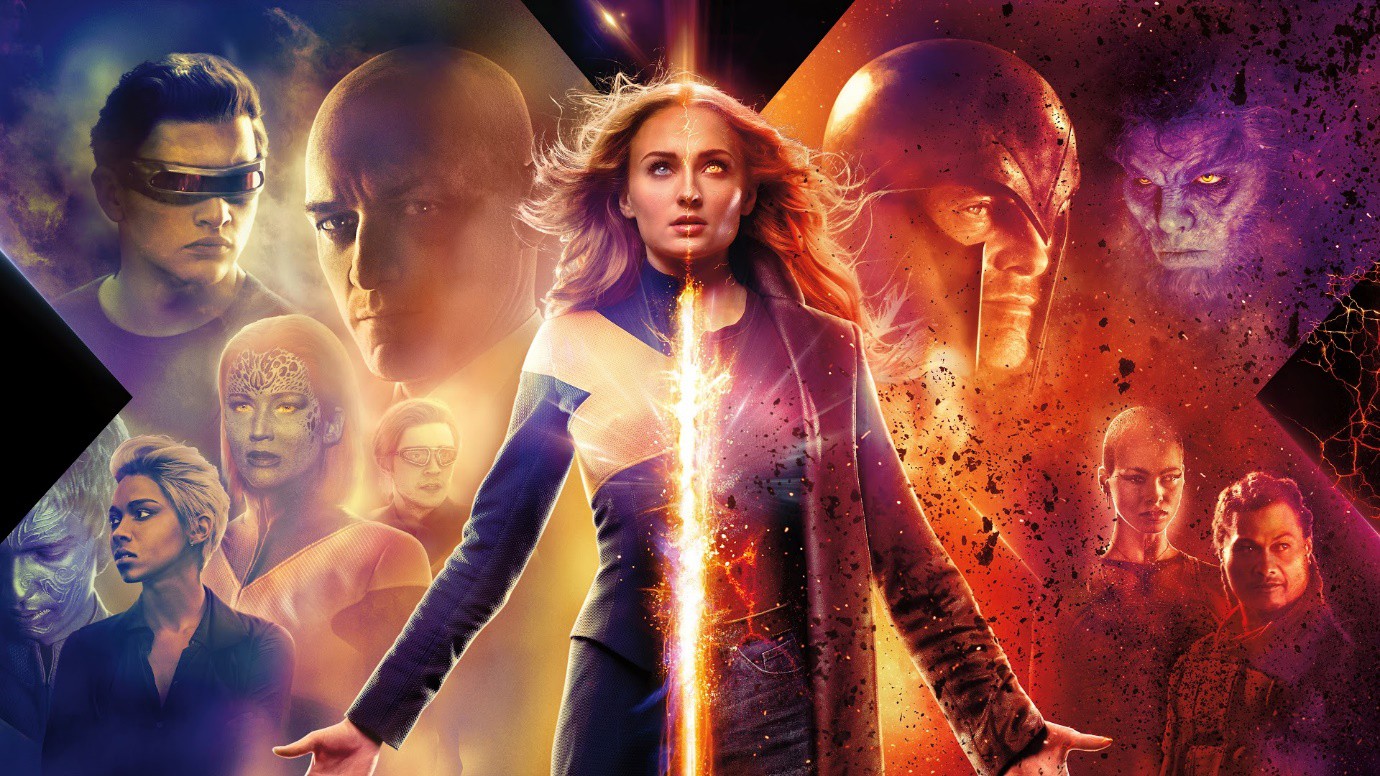 The film is set right after the great battle with Apocalypse (Oscar Isaac). Charles Xavier's (James McAvoy) X-Men team has now become a valuable partner of the US government in many human protection missions. During a mission to rescue a group of astronauts in space, Jean Gray (Sophie Turner) is accidentally possessed by a mysterious cosmic entity.
This source of power makes her become more and more domineering, but it comes with an uncontrollable violent personality. At the same time, the D'Bari alien race led by Vuk (Jessica Chastain) secretly invades Earth to find a way to manipulate Jean Grey. The mutants are once again facing a life-or-death battle to protect their species and the world.
Stunning techniques and action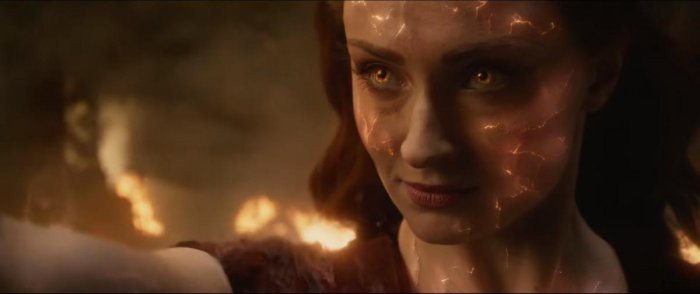 The film's special effects were invested extremely lavishly.
Compared to the version X-Men: The Last Stand (2006), also adapted from the original Dark Phoenix Saga, X-Men: Dark Phoenix is ​​much more spectacular in both technique and action. Jean Gray's phoenix power is clearly shown with lines of fire appearing along her face every time she unleashes her power.
Not only that, she also demonstrated truly powerful powers such as flying, stronger spirituality than Professor Quicksilver (Evan Peters)…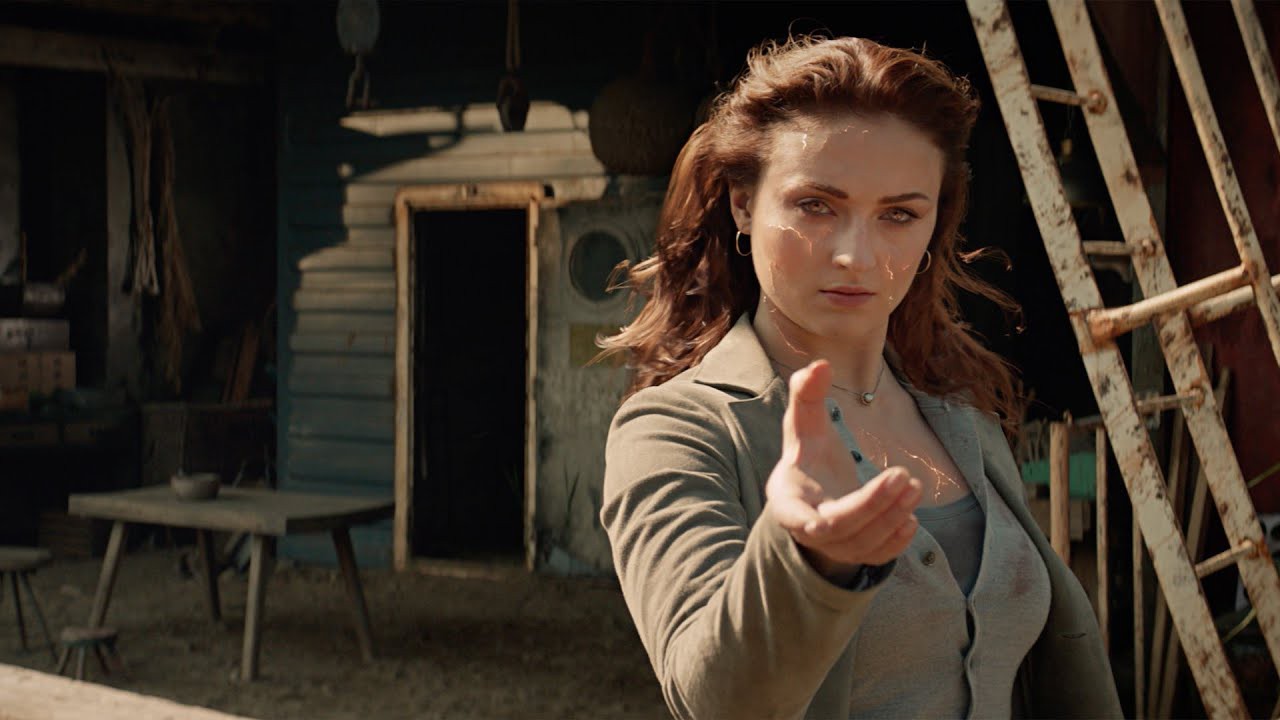 Jean Gray deserves to be the most powerful enemy of the X-Men group ever.
Jean's level of destruction is not only shown through easily turning enemies into dust but even destroying entire armored trains in the blink of an eye. X-Men: Dark Phoenix deserves to be one of the most epic X-Men movies with extremely eye-catching effects and explosions.
Action scenes appear throughout the work with increasing dramatic levels leading to the extremely tragic final battle. Nearly 30 minutes is a continuous battle scene no less than Avengers: Endgame a while ago. From fierce close combat to long-range superpower combat, Simon Kinberg takes care of everything carefully and fiercely.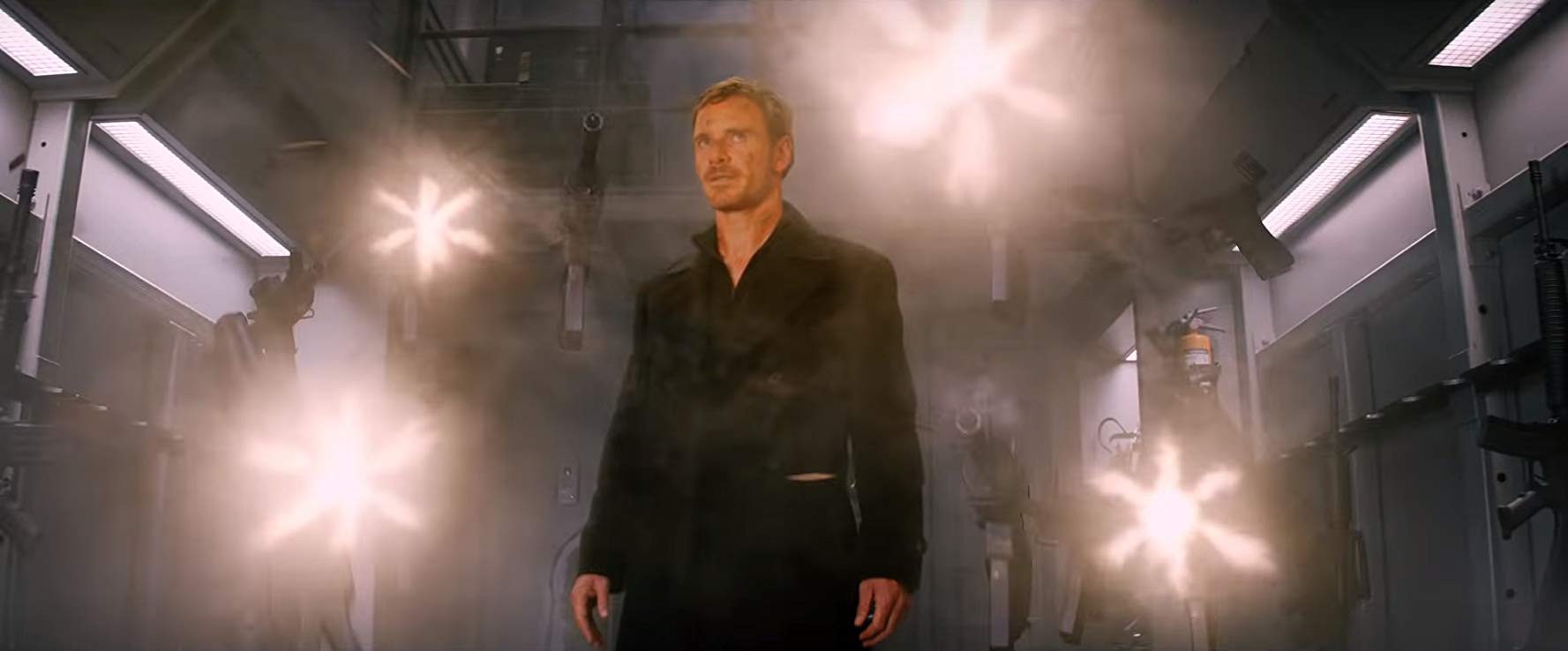 Throughout the movie there are extremely dramatic action scenes.
It will be difficult for fans not to scream in the theater when the mutants unleash a series of familiar moves such as Cyclops' Optic ray (Tye Sherian), Storm's thunder (Alexandra Shipp) or Beast's powerful attacks. (Nicholas Hoult)… Not only that, Magneto also "stealed the wave" by controlling all the guns to fire at the enemy.
Or Nightcrawler (Kodi Smit-McPhee) finally takes advantage of the ability to teleport to become a terrifying assassin like in X2: X-Men United (2003) or "father" Azazel (Jason Flemyng) in X-Men: First Class (2011). The combat coordination between mutants is done smoothly and creatively to bring viewers the most exciting action scenes.
A touching ending for X-Men fans over the past 20 years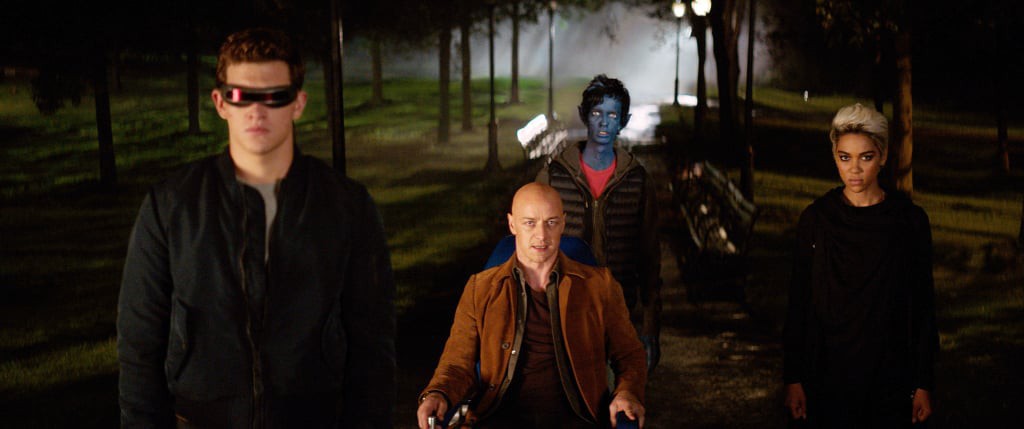 X-Men: Dark Phoenix is ​​the emotional conclusion to the X-Men's 20-year journey.
In addition to the special effects and action, X-Men: Dark Phoenix also has a lot of emotional value because this is the last film of the mutants on the big screen. Throughout the movies, fans will often hear about old memories since X-Men: First Class debuted 9 years ago.
Now, they are the last of the first generation who went through so many storms and dangers together. Like Avengers: Endgame, the film is a tribute and farewell to familiar superheroes who have been with viewers throughout their youth.
We can't hold back our tears when we hear Professor .. Not stopping there, the image of close friends Charles Xavier and Erik Lehnsherr being able to play chess together after countless events will surely leave a deep impression in the hearts of every audience.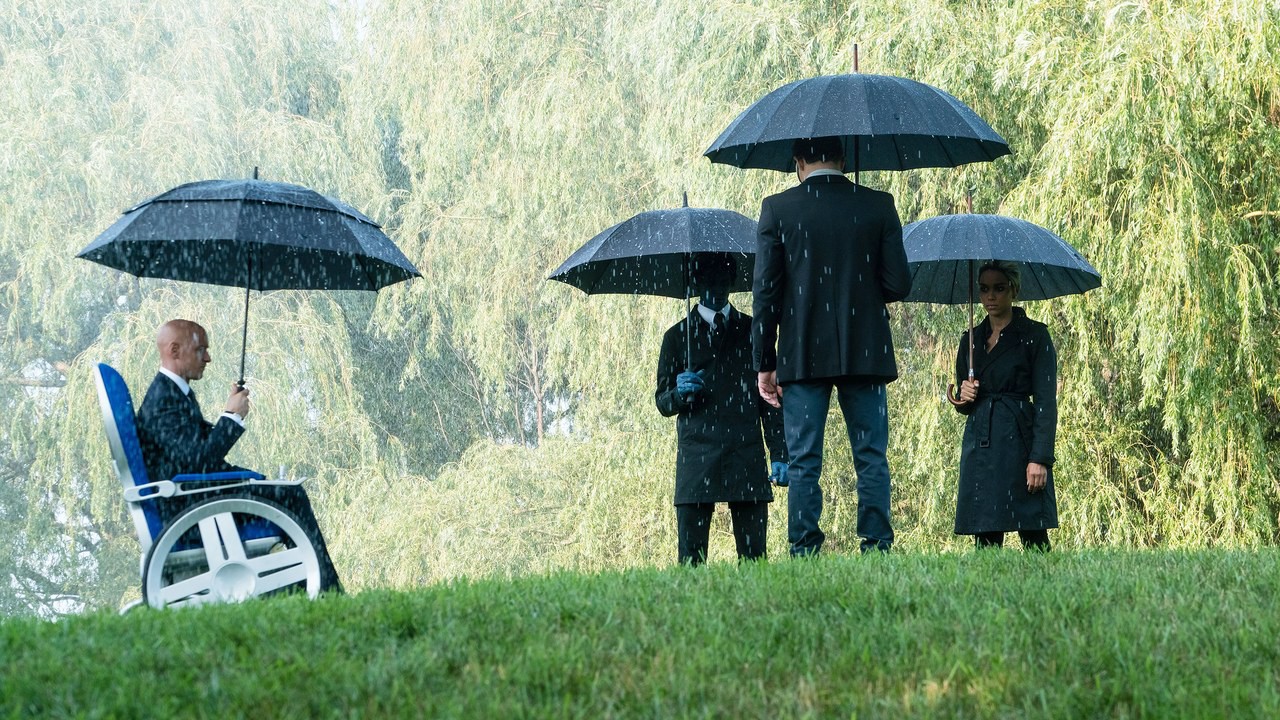 It will be a long time before fans can reunite with the X-Men.
After X-Men: Dark Phoenix, it will probably be a long time before fans can see the X-Men again, but there will definitely no longer be familiar faces like James McAvoy, Michael Fassbender, Evan Peters, Jennifer Lawrence. .. play another role. Even though the brand was later rebooted, this first generation cast will always remain an unforgettable memory in the hearts of the audience.