Suri Cruise's beauty at the age of 17 received many compliments from netizens.
Since birth, Suri Cruise has received worldwide attention because she is the daughter of famous stars Tom Cruise and Katie Holmes. To date, Suri Cruise is 17 years old and has grown tall, beautiful, and has "caused storms" on social networks many times.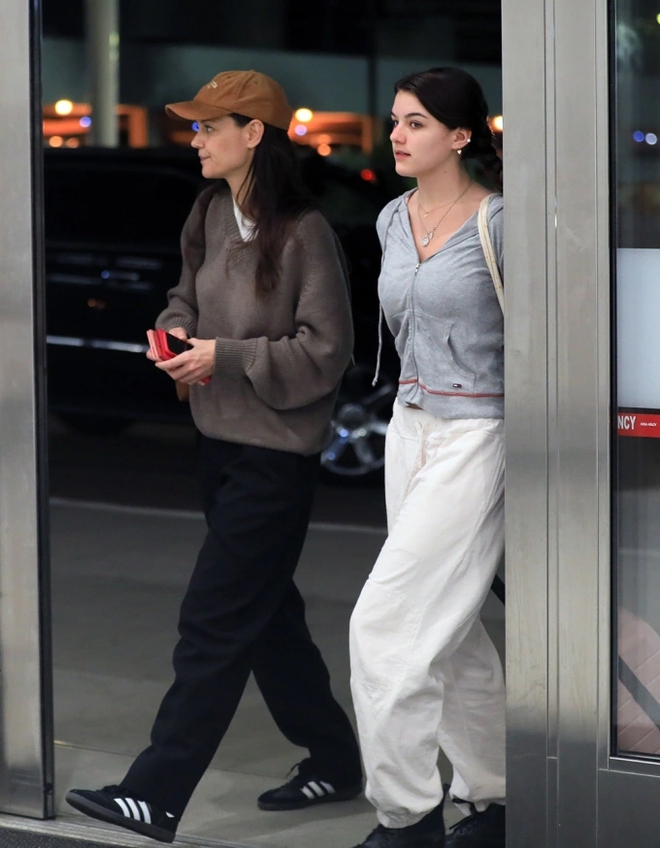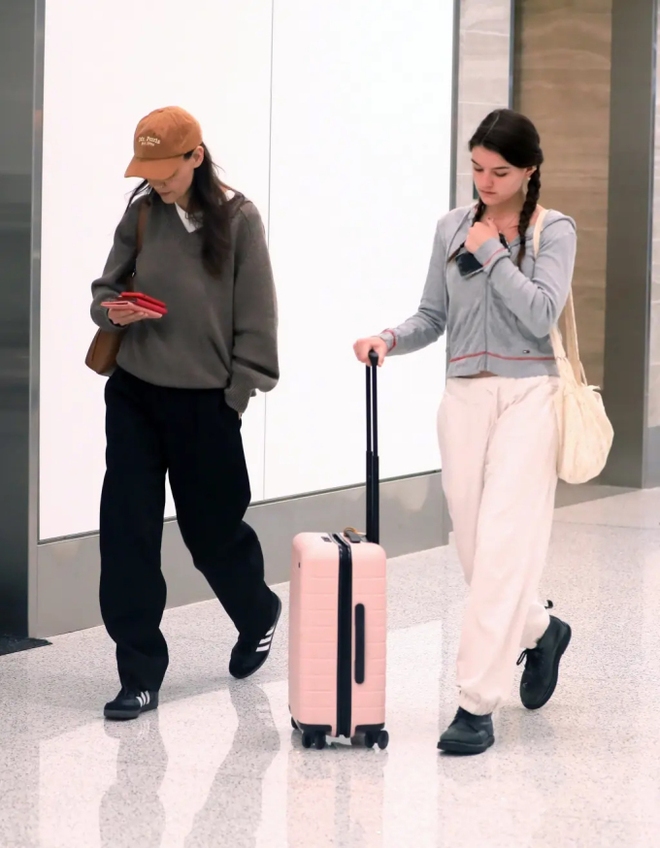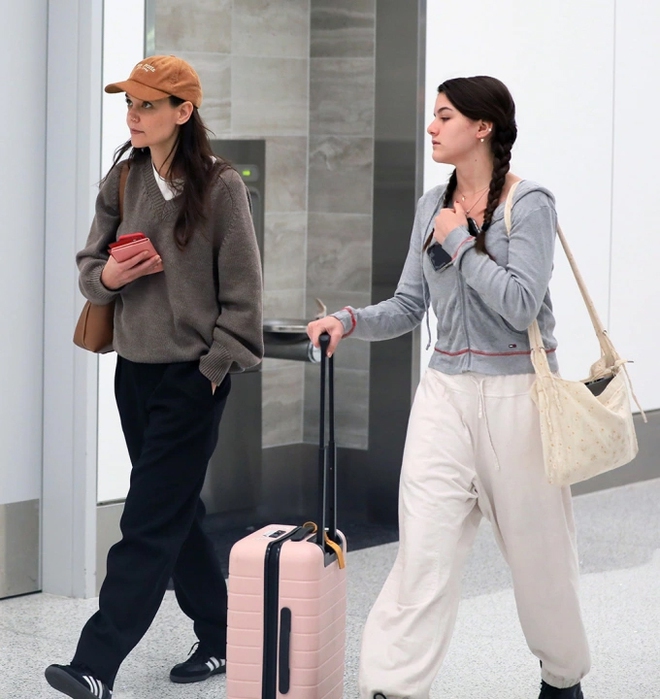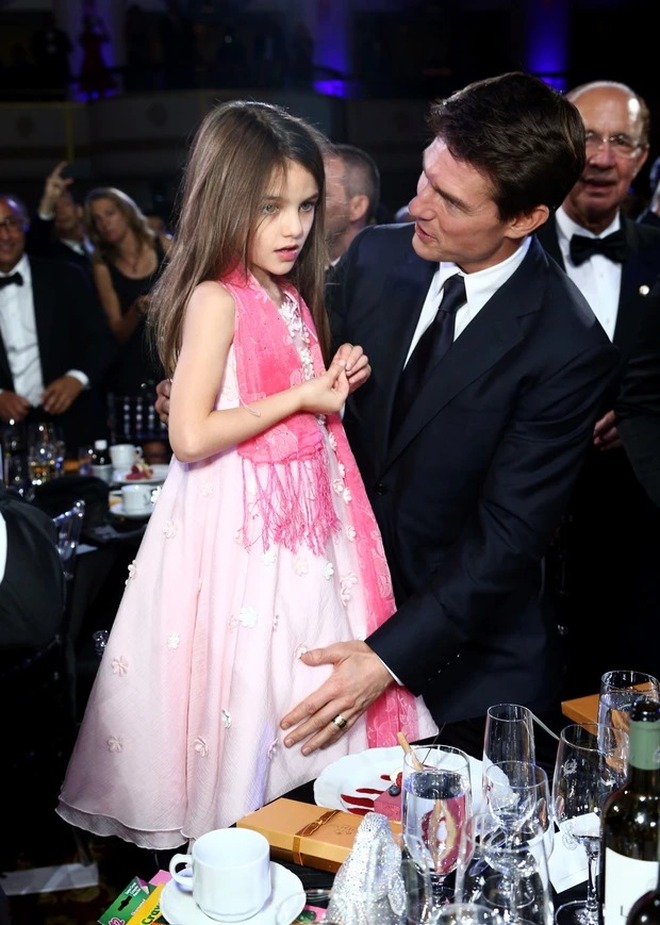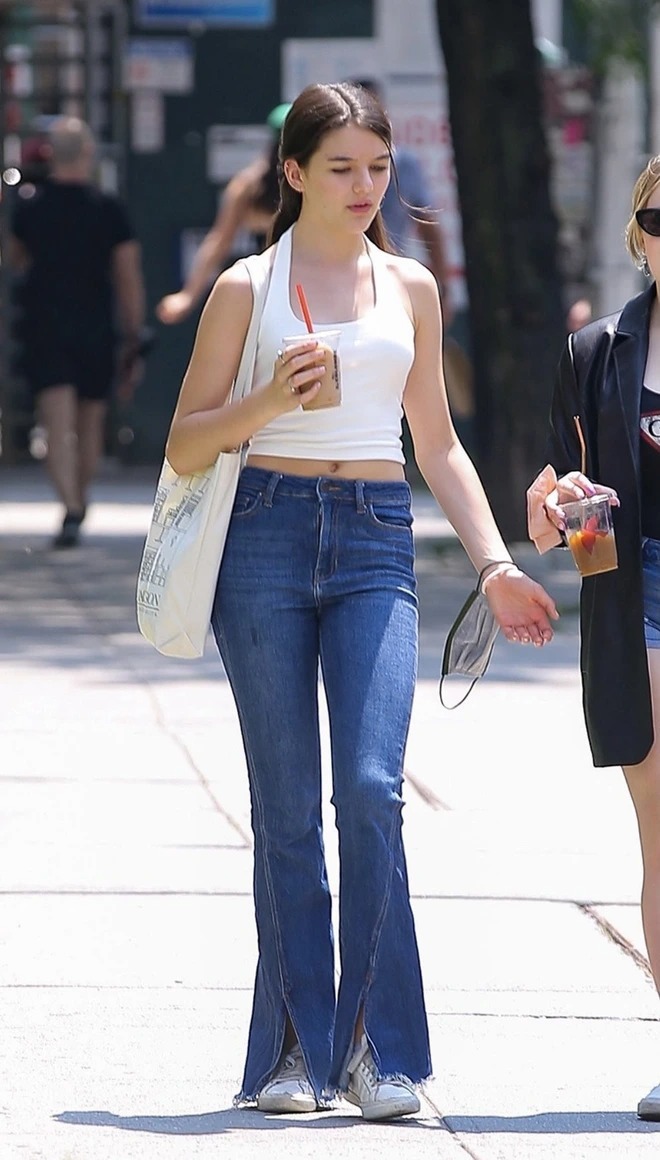 Most recently, the daughter of a famous celebrity couple continued to cause a stir with a series of photos at Los Angeles airport (USA) on April 24. Just wearing simple clothes, braiding her hair on both sides and leaving her face bare, Suri still shines from every angle. Suri's physique is also very outstanding, she is 1m75 tall, equal to her mother Katie Holmes.