Not bad for an unemployed kid, right?
Tom Cruise and Katie Holmes' divorce was one of the messiest Hollywood breakups of all time, with Holmes insisting that Cruise should be banned from spending time with his daughter due to his Scientology beliefs.
Since 2012, Cruise and his daughter, Suri, have never been seen together in public, and it looks like the two have no relationship whatsoever, with Suri being raised solely by her mother. And yet, Suri still benefits from her dad's big celebrity status, at least financially.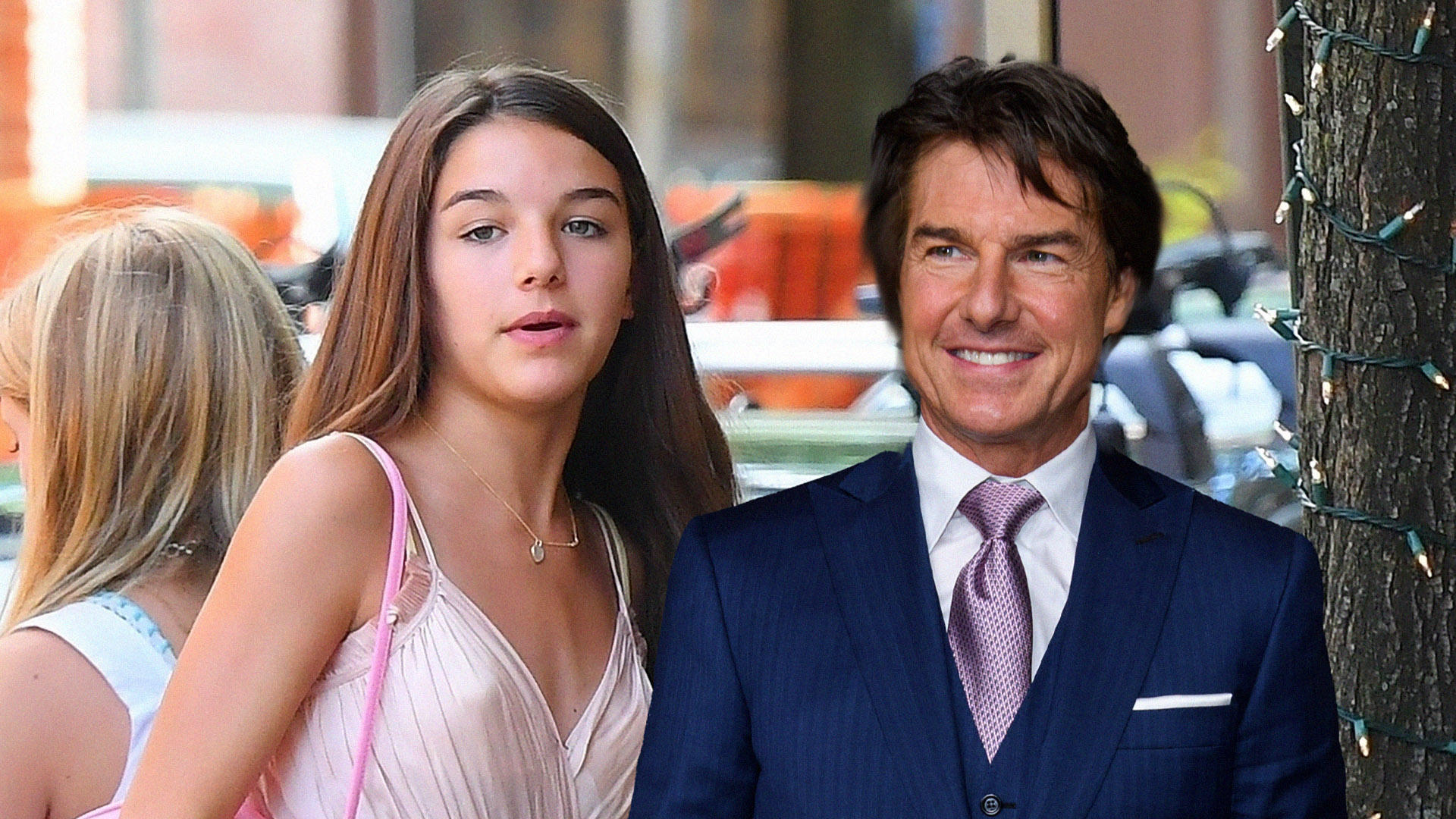 According to various sources, Suri's net worth is already close to $500 thousand, and her monthly income is almost $16 thousand, which is huge for a 17-year-old unemployed teenager. While some fans thought that the child of the two big-ticket celebrities probably made money by working with Holmes or running her own business, her real source of income is far more prosaic than that: it's not a rags-to-riches story; it's a riches-to-even-more-riches story.
After the divorce, Cruise was forced to pay $400 thousand in child support for Suri until she turns 18, and apparently, that's where her sizable monthly income comes from.
Sources close to the family say Tom Cruise often wires extra cash directly into Suri's debit card account while the bulk of the annual child support payments goes to Holmes.
Fans don't feel bitter about Suri having access to so much cash at such a young age, noting that her childhood was too messed up for her to qualify as a spoiled celebrity brat. Furthermore, fans say they would more than welcome a memoir from Suri as the story of her relationship with her dad and her escape from the clutches of Scientology as a kid has the potential to be a real page-turner, provided Suri manages to hire good ghostwriters to turn it into a book.
'I bet what's even harder is being 16 and having a major tabloid running how her dad abandoned her on their front page. I know this would just add to the spectacle but if there's any memoir, I'd love to read it would be that of these kids born in the bloggers age,' a fan opined.
In any event, Suri is just a kid now and deserves some privacy. Maybe she will reconnect with her estranged father in the future should she choose to accept the mission.