Not shy like Lady Sansa Stark in Game of Thrones, Sophie Turner in real life prefers strong outfits and dark makeup styles.
Sophie Turner was once famous for her 'dark' fashion sense of all-black clothes. But since meeting Joe Jonas, she has switched to more colorful, bold fashion choices.
Now Turner has become one of the most anticipated beauties on the red carpet thanks to her sexy and sophisticated fashion sense.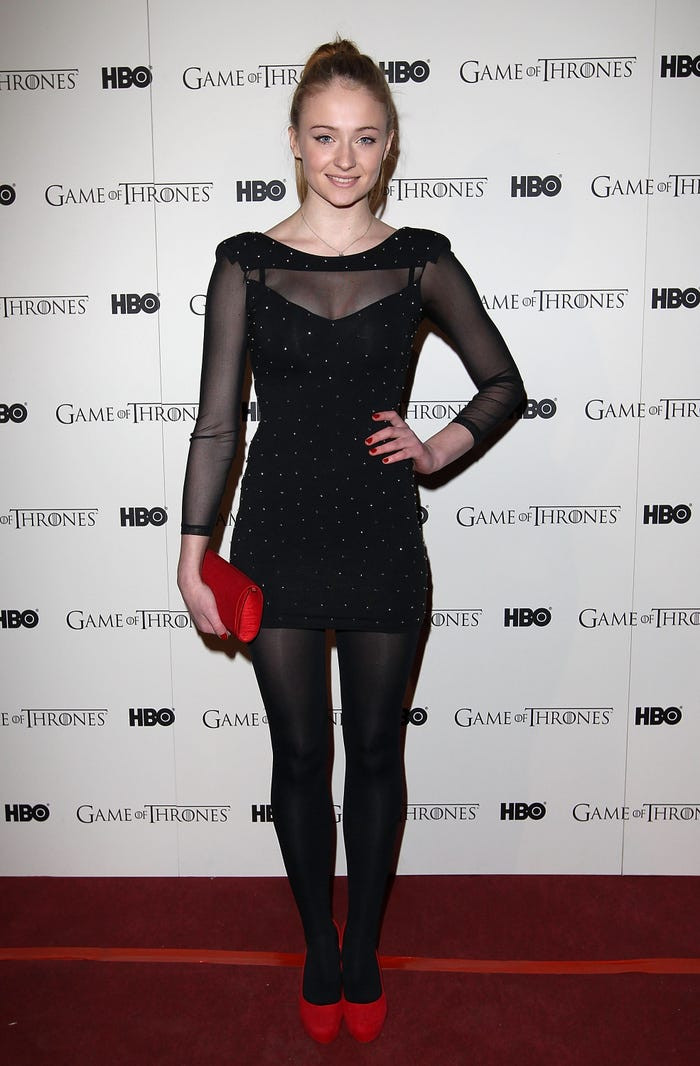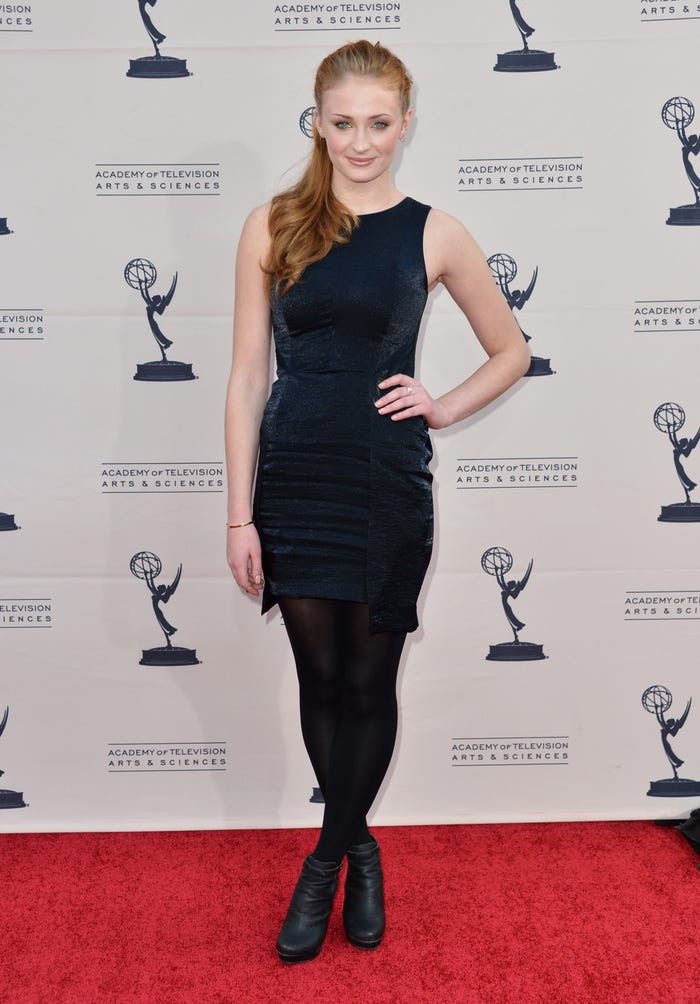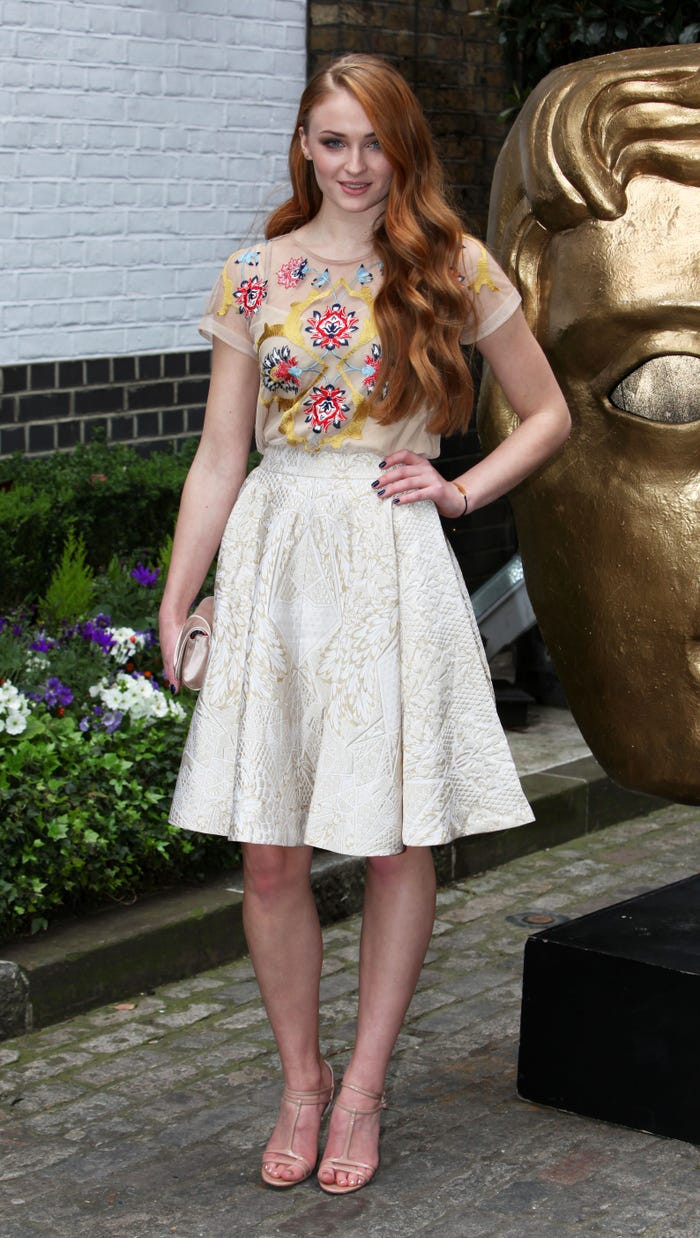 In 2013, Turner unexpectedly dressed brightly to the 2013 BAFTA Craft Awards.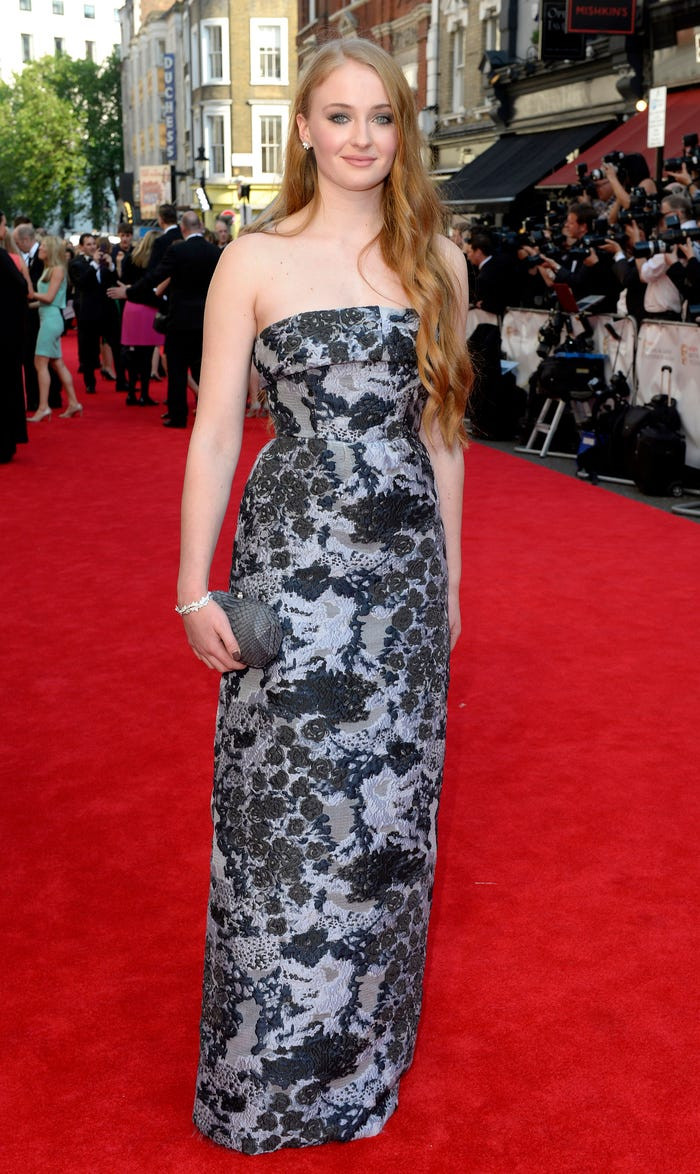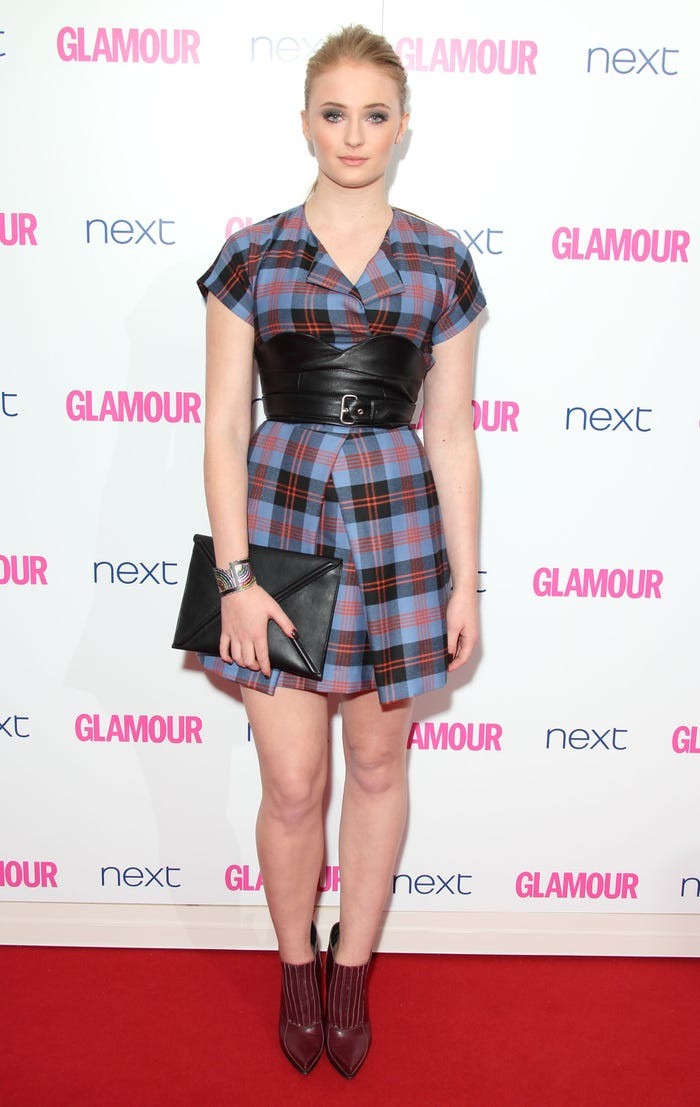 She wore an Alexander McQueen design with red boots to the Glamor Women of the Year awards ceremony.