The couple affirmed that the divorce was a mutual decision between both of them after a long time of not being able to mend their relationship.
After Joe Jonas filed for divorce from Sophie Turner in a Miami court, the two posted a joint statement on social media announcing the end of their four-year marriage.
"After four years of happy marriage, we have decided to amicably end our marriage," they both shared, "There is much speculation as to why, but this is truly a unanimous decision." and we hope everyone can respect our wishes for privacy for us and for our children."
The Jonas Brothers member and his wife posted this announcement just a few hours after official information about the divorce was announced. In court documents, Joe Jonas states that his marriage to the Game of Thrones star is "irretrievably broken."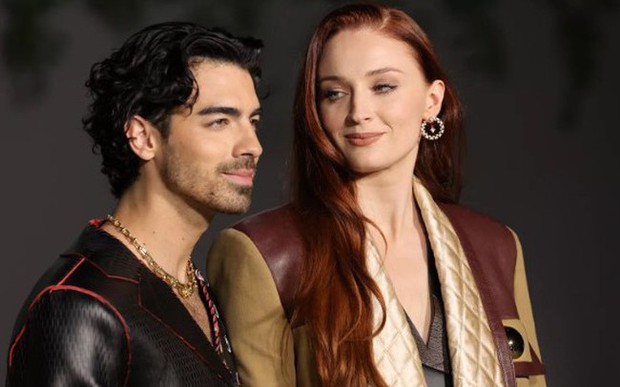 Divorce rumors started in mid-August when Joe Jonas often did not wear his wedding ring. However, during the Jonas Brothers' performance last weekend, the male singer wore his wedding ring again. Another source said that during the group's tour in North America, Joe sang the love song he wrote for his wife. This move is said to be his way of affirming that the two broke up peacefully, without animosity toward each other.
Sophie Turner and Joe Jonas got engaged in 2017 and married after the Billboard Music Awards two years later. They welcomed their first child Willa in July 2020. By July 2022, the couple continued to have a second daughter.