Game Of Thrones actress Sophie Turner chose to wear designer Cong Tri's outfit in a new fashion video posted on Vogue.
After being chosen by international artists to send gold, designer Cong Tri continued to make a splash when most recently, Sophie Turner – one of the important actresses in the popular Game Of Thrones series, just wore an outfit by him and made a fashion video published on Vogue.
Panorama of Sophie Turner's fashion clip.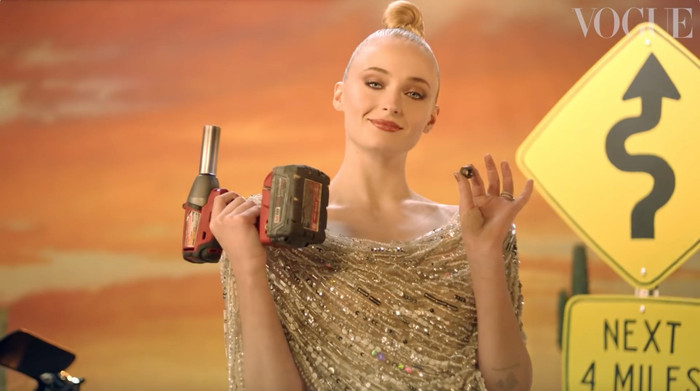 Even if the car is repaired, it must be beautiful!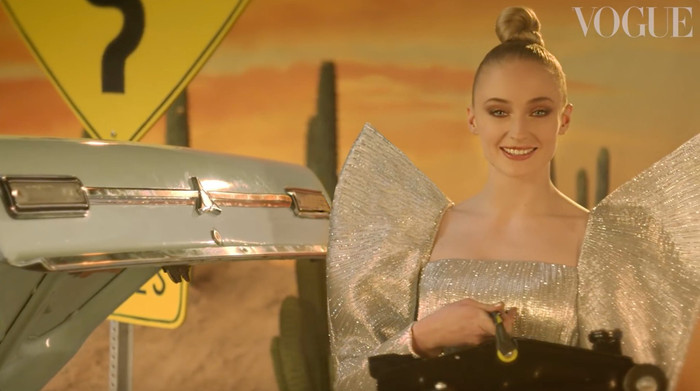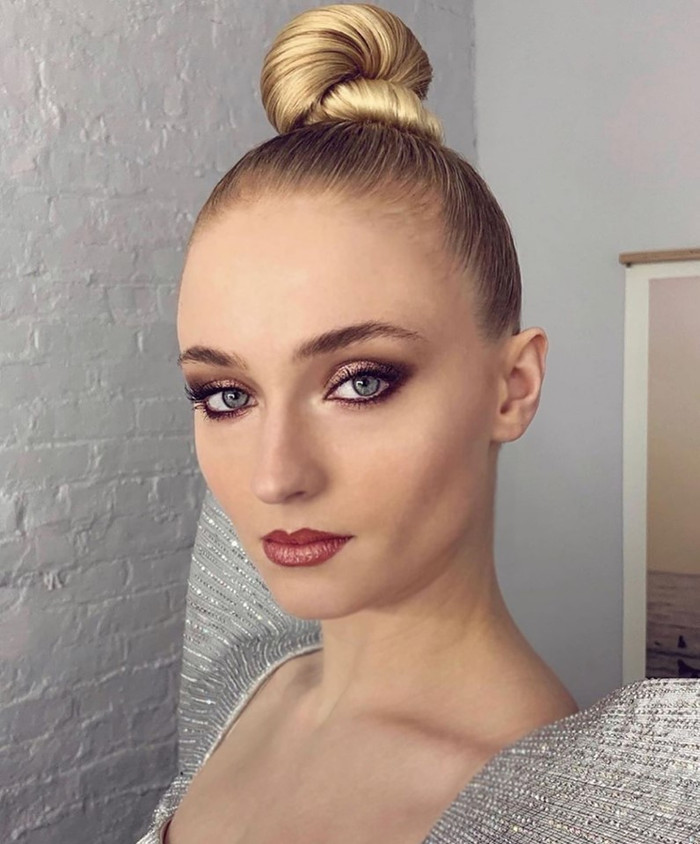 It is known that the designs this time are in the "Star Walk" collection. Previously, these splendid, luxurious and extremely suitable creations for the ball were also chosen by many international artists.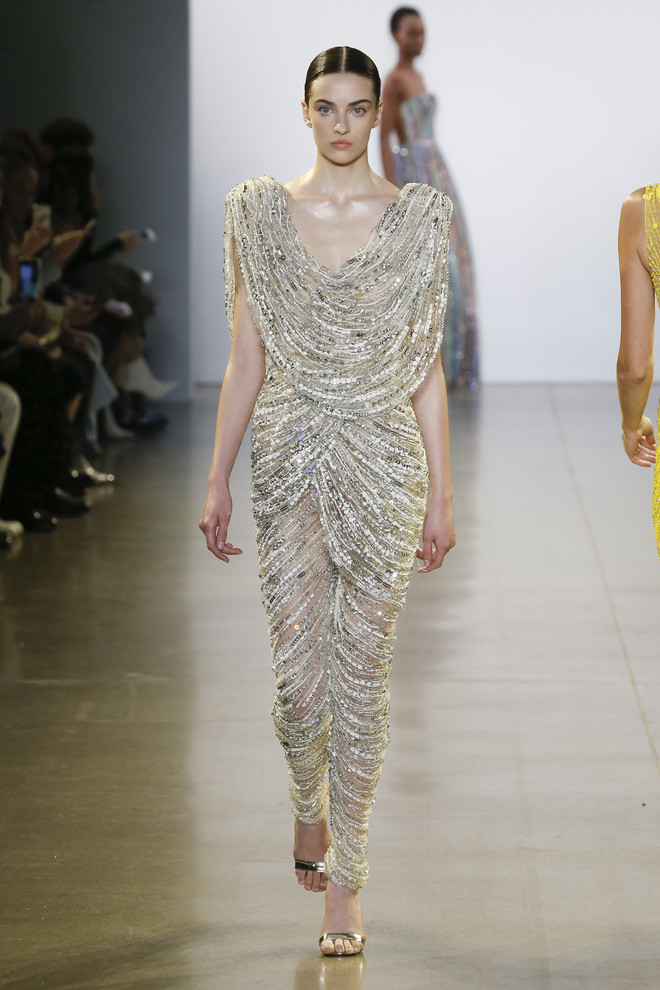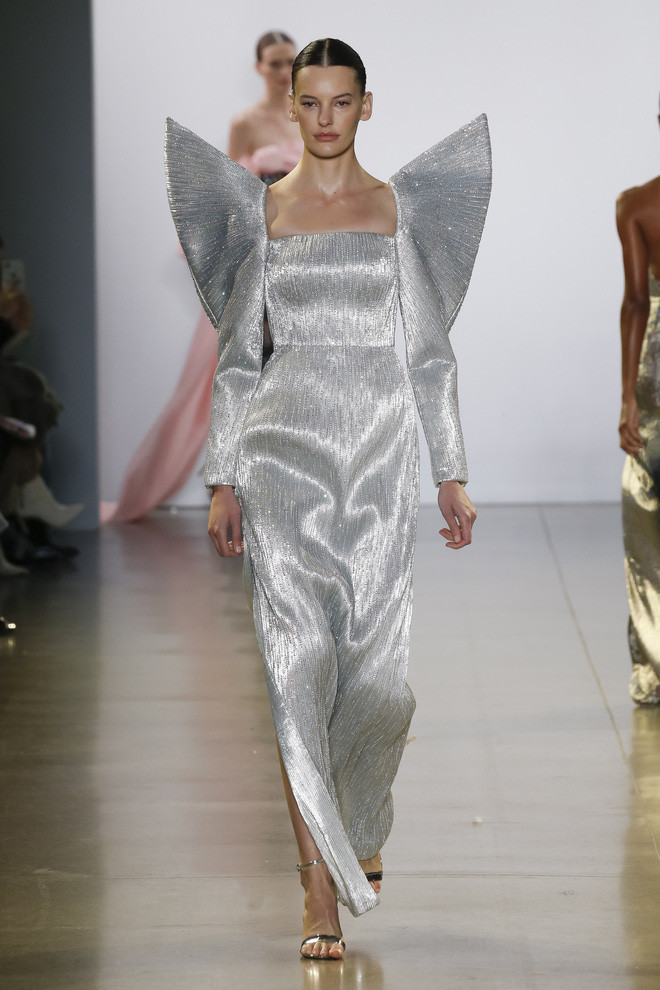 Success follows success, these things prove that the Vietnamese fashion industry is not inferior to anyone and that if they continue to try, Vietnamese designers can also make an impact on the world.