The "Wonder Woman" superstar spent $5 million on a luxury apartment on the beach in Malibu, Los Angeles.
The previous owner of the house is Bui Simon – former Miss Universe 1988, wife of real estate billionaire Herbert Simon, who is the owner of the Indiana Pacers basketball team. In 1994, the house was worth $850,000.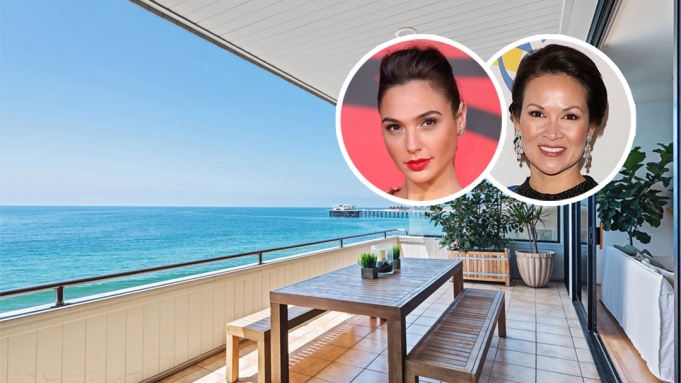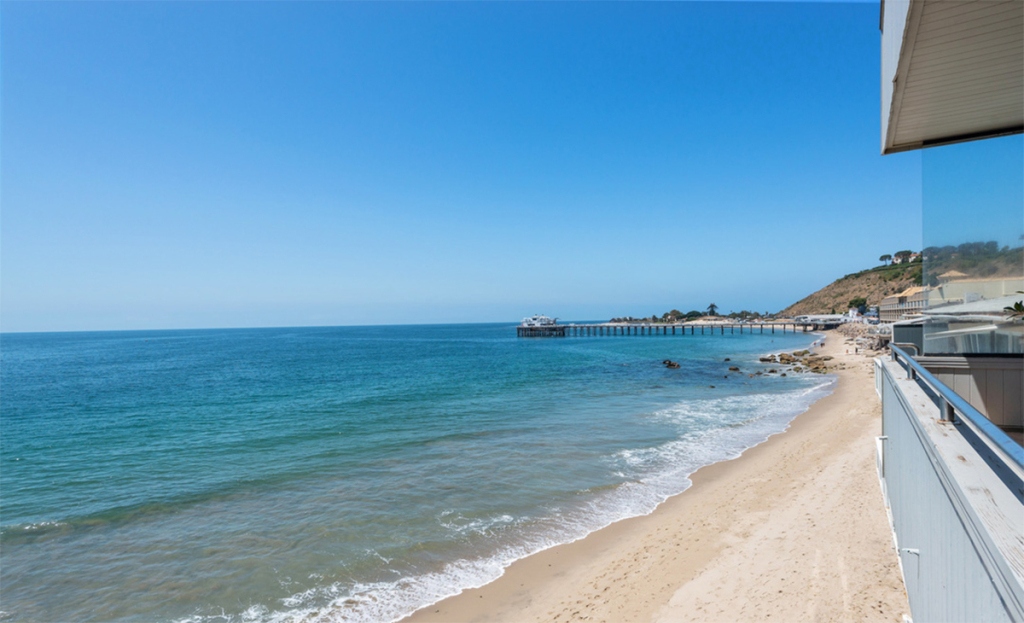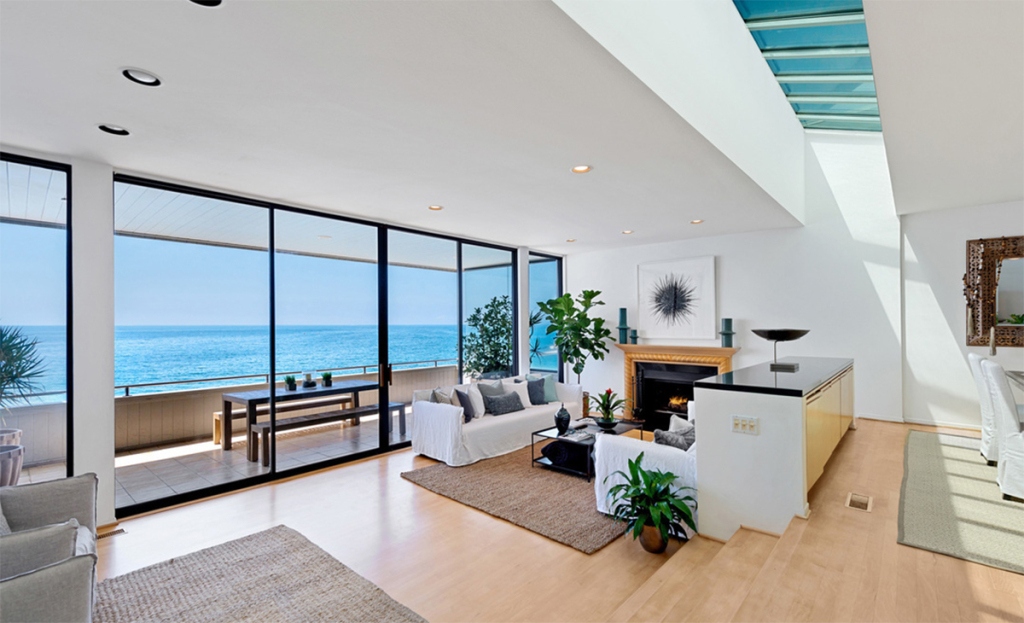 The house is located in one of the most beautiful areas in Malibu, right next to the beach but still convenient to traffic and close to parking. High floors help the house ensure privacy, avoiding the view of visitors.
With an area of ​​nearly 190 square meters, the house has 2 bedrooms and 3 bathrooms. The living room has a large fireplace and floor-to-ceiling glass walls that create panoramic views of the ocean.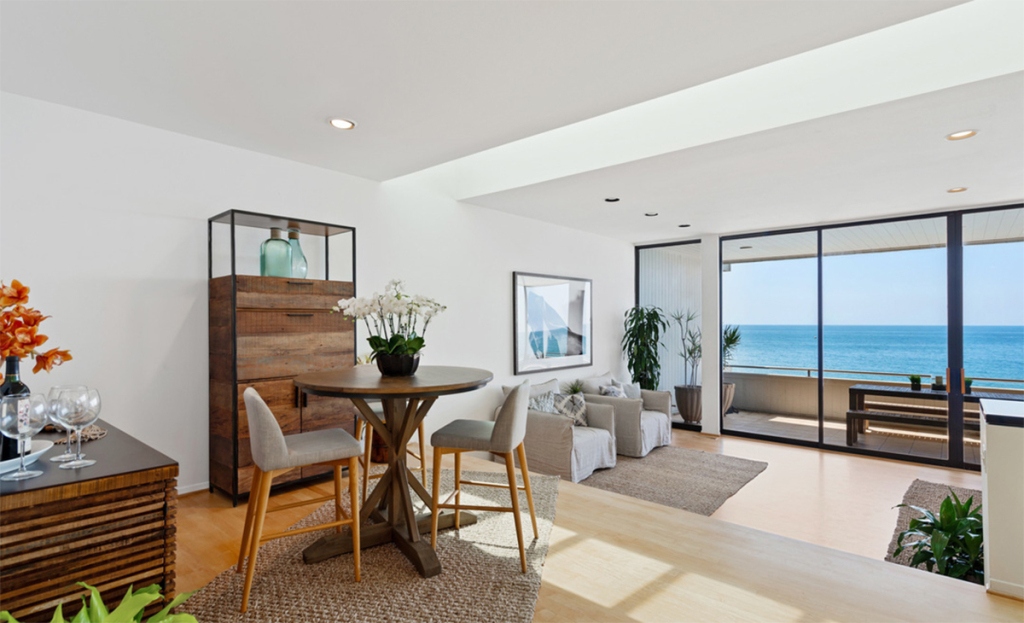 Neutral décor dominates the home, with wheat-colored hardwood floors and white walls.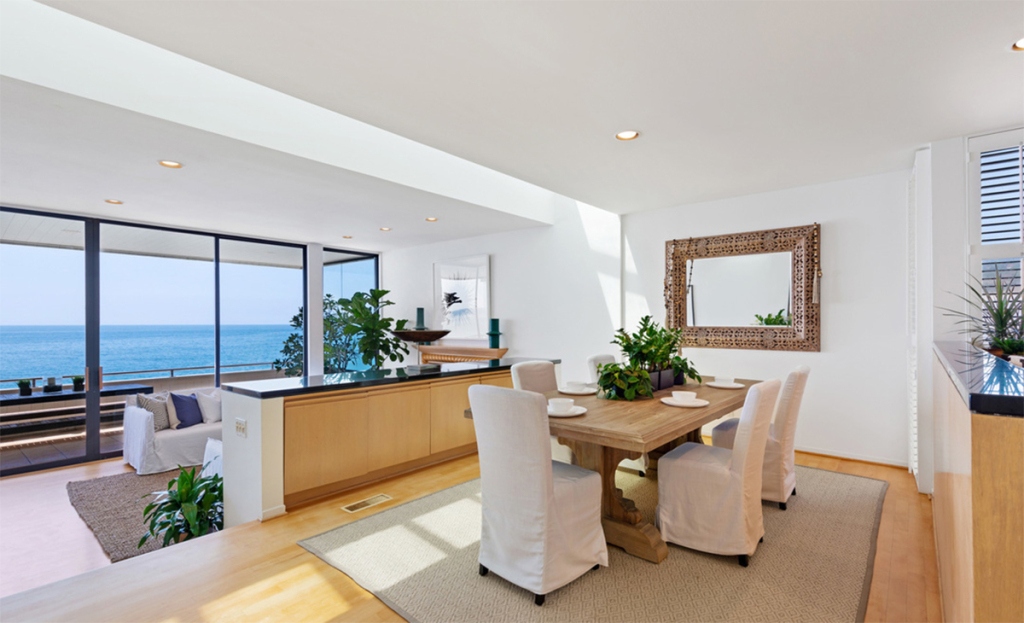 The dining room is neatly arranged adjacent to the kitchen, not large but uses many quality items and a thick granite countertop.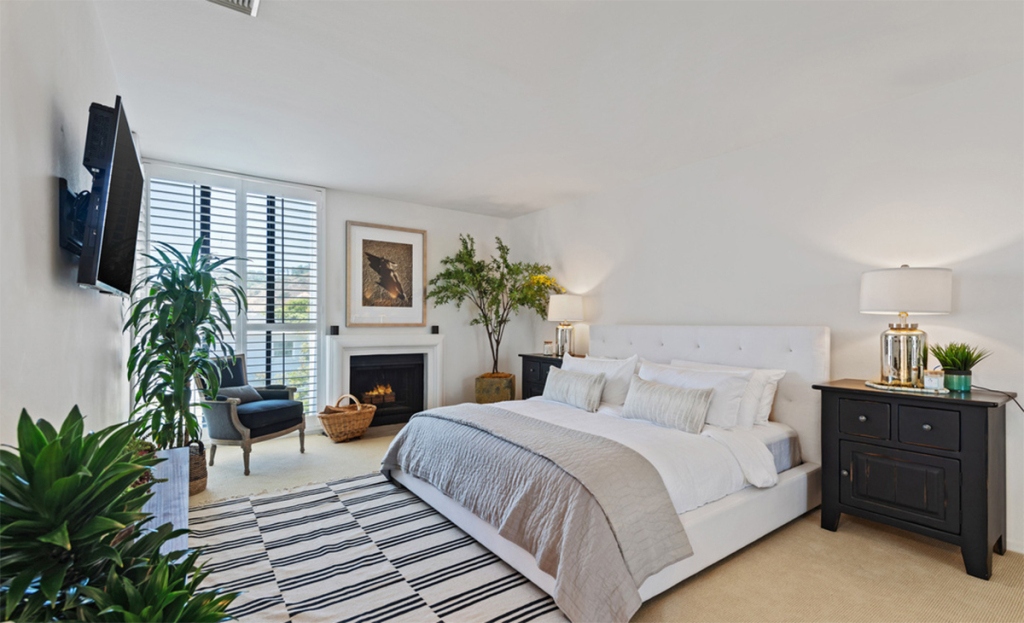 The bedrooms are elegantly designed with beige carpets, each with a spacious private bathroom.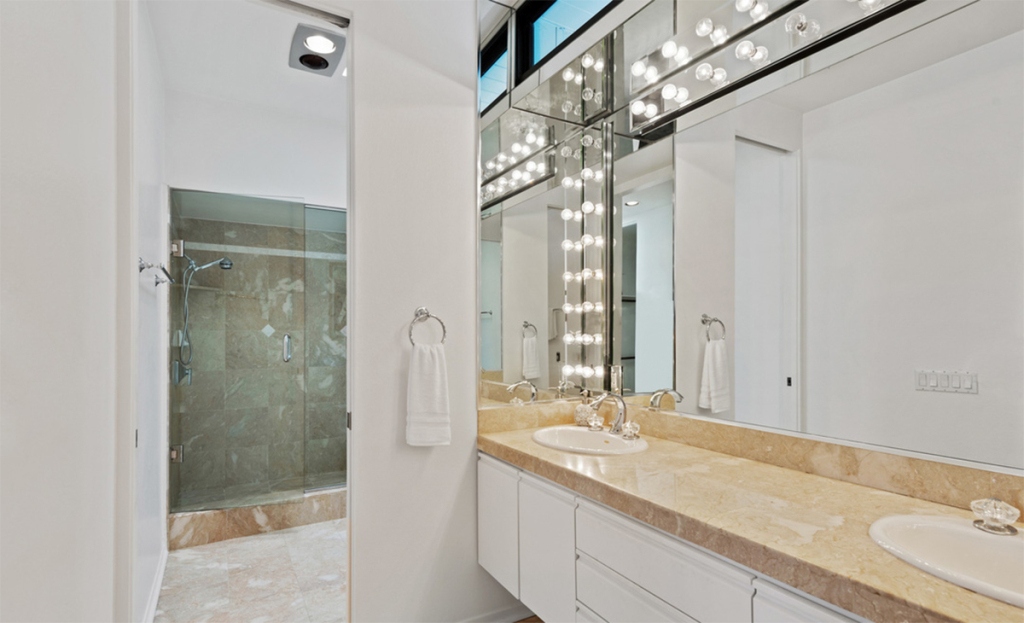 The master suite alone has  two bathroom areas, one of which is equipped with a bathtub.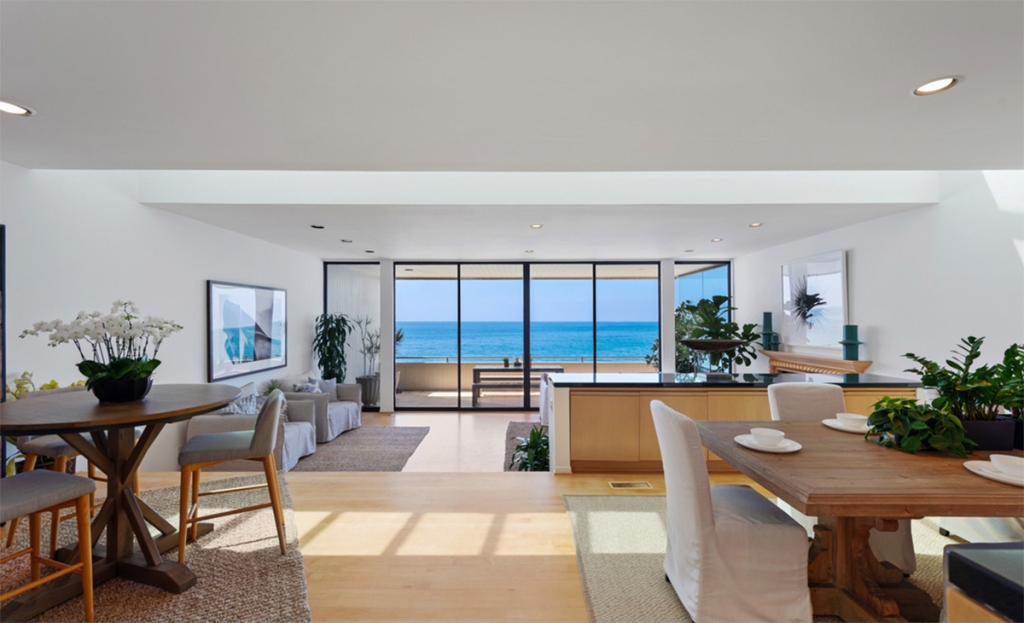 With these amenities, Gal Gadot will have to pay about 1,240 USD in management fees per month. This price is completely worth the beautiful location and breathtaking views of the house.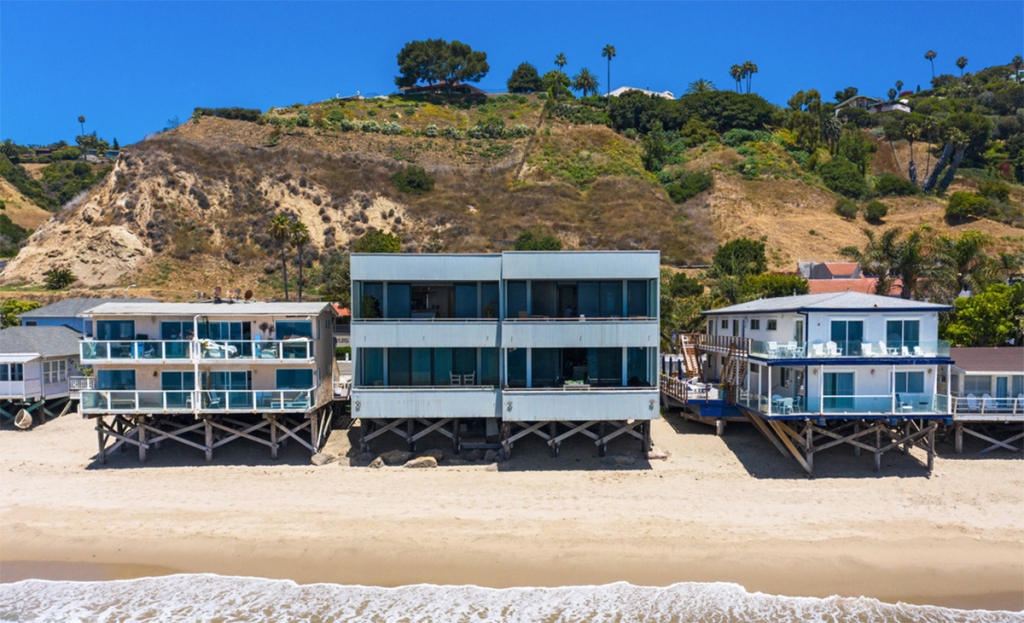 In addition to the new house in Malibu, Gadot and her husband – Yaron Varsano still have a $5.6 million mansion in Hollywood and real estate in Israel./.