'You know this was Michael Jackson's?' Is something someone might say after buying this one and other music items in November.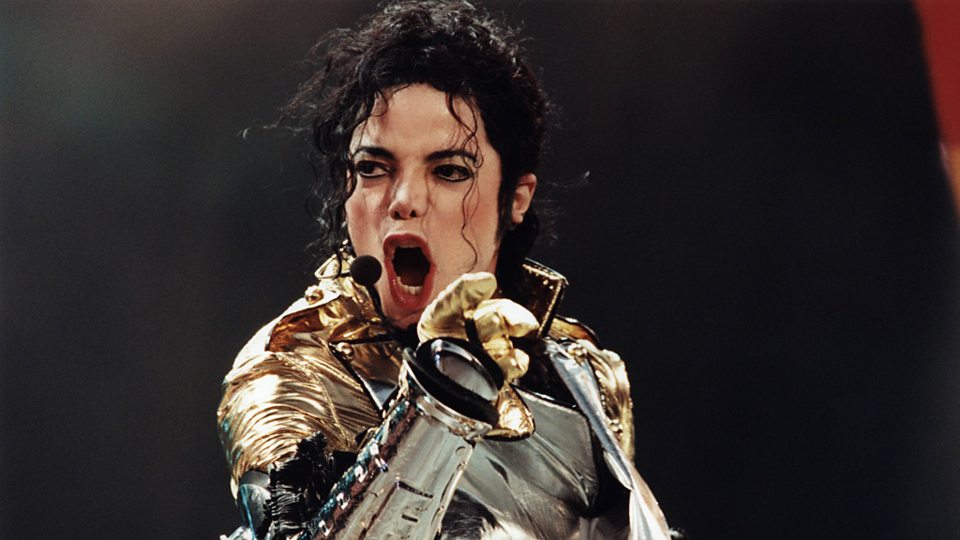 He he! Nope, this one's no joke!
Michael Jackson's iconic black-and-white leather jacket is going up for auction on 10 November at the Propstore in London.
Fans will have the opportunity to bid on his famous 1984 Pepsi commercial jacket, which he also wore to reimagine the hit song "Billie Jean."
The jacket, which was custom-made for Jackson for the commercial, is listed for between £200,000 (over R4.5 million) and £400,000 (R9 million).
This one…
The item is part of 200 original music items in one of the world's largest auctions of entertainment memorabilia.
Other items include; a photo of Jackson wearing the soon-to-be-auctioned jacket with Wendell Thompson, who Jackson met in 1980 at age 12, Amy Winehouse's trademark beehive hairpiece from the "You Know I'm No Good" music video, George Michael's La Rocka jacket from his duet with Aretha Franklin, "I Knew You Were Waiting (For Me)", John Lennon's belt buckle from his infamous "Lost Weekend" period and David Bowie's original "Liza Jane" single test pressing.