Female singer Paris Jackson – daughter of the "King of Pop" Michael Jackson – said she "doesn't sing for money", because every year she still regularly receives 8 million USD in pocket money from her late father.
In an interview with magazine Grazia (USA), singer Paris Jackson (25 years old) – daughter of " King of pop" The late Michael Jackson – said she did not sing for money, because she herself… did not need money. Paris Jackson affirmed that she cares more about the quality than the revenue of the music products she releases.
At the time music legend Michael Jackson passed away, he was said to be in a lot of debt. However, after his death, the Jackson family still regularly collected royalties from the music products that Michael Jackson released to the market during his lifetime.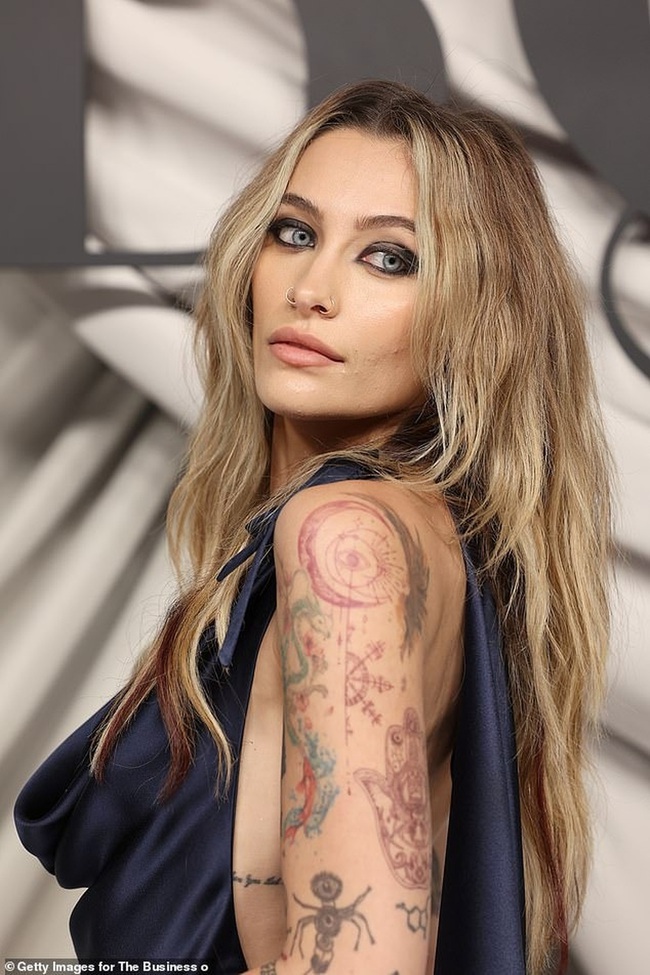 Female singer Paris Jackson (25 years old) – daughter of the "King of Pop" late Michael Jackson (Photo: Daily Mail).
It is estimated that the Jackson family has earned more than 700 million USD in music royalties since Michael Jackson passed away in 2009. Currently, the total wealth built from Michael Jackson's name and career is estimated to be up to about 1.8 billion USD.
Since Michael Jackson's death, each of his children has regularly received $8 million per year from this fortune. Michael Jackson's three children will inherit an ever-increasing fortune, even after their father has been dead for many years.
Therefore, Paris Jackson affirms that money problems have never been a burden to her. In her work and life, Paris evaluates her level of success based on how she feels about herself and what she is doing.
"Every time I can perform continuously and still maintain a stable performance, I feel proud of myself. Every time I compose a song that I confidently send to the public, I feel proud of myself. I don't worry about revenue, because I don't sing for money", Paris Jackson shared.
Recently, Paris Jackson had to improve the quality of security at her home, as well as calculate plans to better protect herself after she was continuously stalked by a subject for 4 years.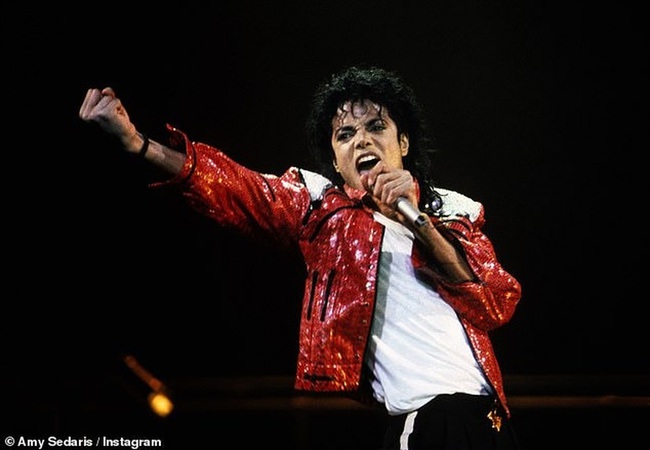 Music legend Michael Jackson during his lifetime (Photo: Daily Mail).
In early September, Paris officially filed a petition in court hoping to have a no-contact order issued to protect her safety from a persistent stalker. This move was made by Paris after the stalker climbed over Paris's fence and approached her window to observe inside the house.
Paris Jackson said this incident made her feel scared when she had to stay home alone. This man started texting Paris in December 2019 through social networks. Since then, he has continued to stalk and seek to contact Paris.
Paris said she did not have any relationship with this man, but she had endured stalking for several years. This man was once arrested when he tried to break into Paris's private home.
His increasingly bold moves make Paris believe that even more terrifying events could happen.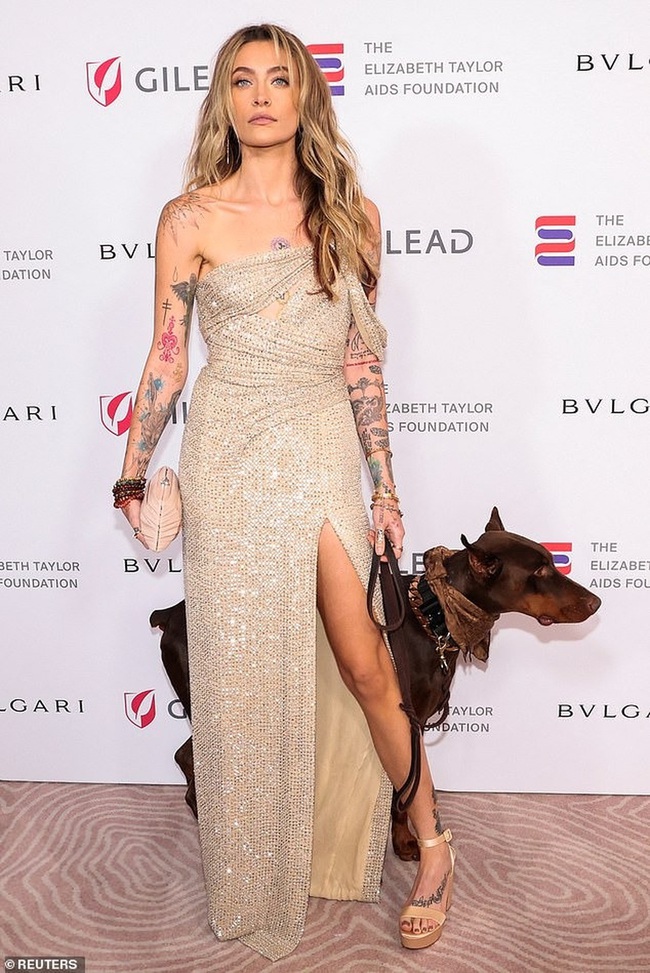 Because of being stalked, Paris Jackson was so scared that she even took her dog on the red carpet at a recent event (Photo: Daily Mail).
Paris filed an application with the court hoping that the court would issue an official decision banning this man from contacting her in any form. At the same time, Paris also hopes the court will issue an order requiring him to keep a distance from her, her home, her car and stay away from anywhere she is present, including performance venues.
In his interactions with Paris on social networks, this man always said she was his soulmate. He also affirmed that this story would have to come to an end, either he would have her or everything would stop with… a shot.
All of this information was sent to court by Paris Jackson waiting for a verdict to be issued.