Kevin Durant revealed the truth when asked about what that famous scolding moment had to do with his decision to leave the Golden State Warriors.
With Kevin Durant, the Golden State Warriors own one of the strongest squads in NBA history. 2 championships with an 8-1 record in 2 Finals series with the Cleveland Cavaliers is one of the bases to prove.
But KD said goodbye to Golden State after 3 years. He left before the 2019/20 season on a free transfer to move to the Nets, refusing to solidify the era in the Bay Area.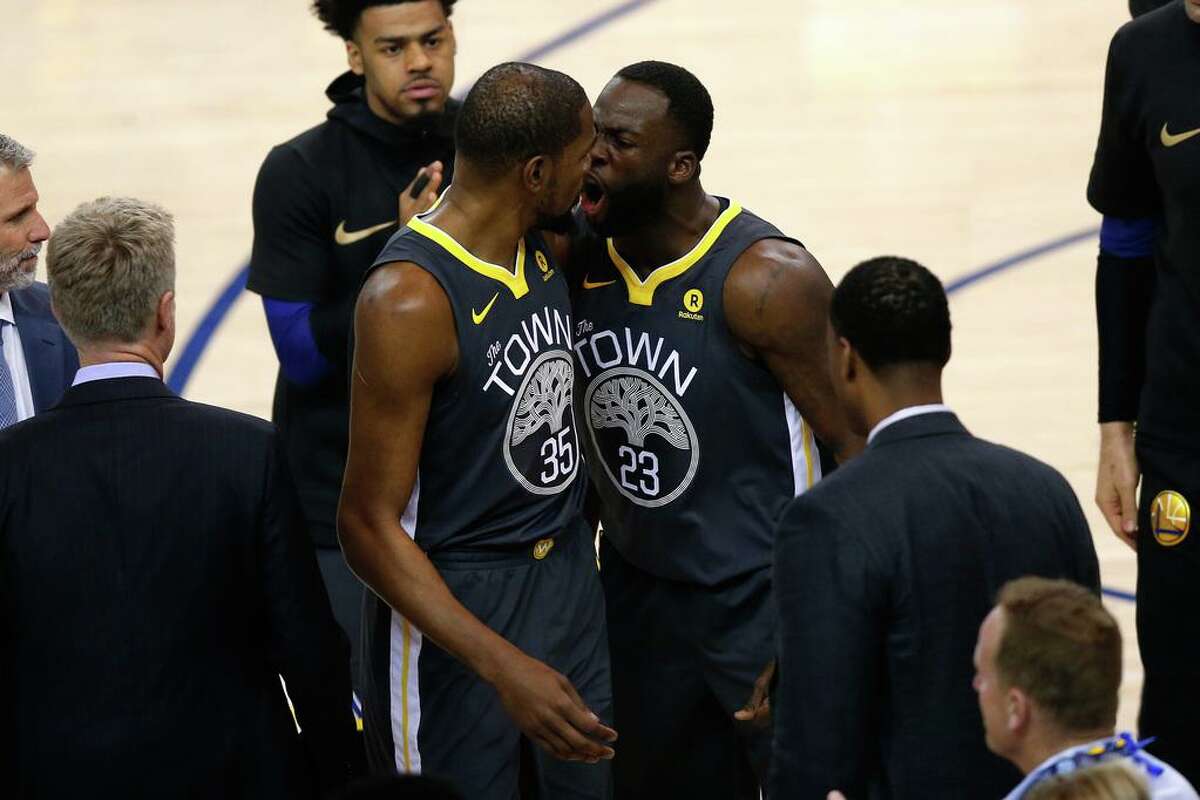 The loud moment between Green and KD
Of course, all good things come to an end, but it's possible that the relationship between Draymond Green and Kevin Durant led to their separation.
The climax was probably Green's scolding of KD. In the All The Smoke podcast, the Phoenix Suns star revealed his feelings after the incident that took place during the match against the Los Angeles Clippers:
"I was very confused at the time because he had never done anything like that before," Durant shared. "Everyone on the bench was also confused. … He got mad. … That was the first time he cursed me with words like that."
"I just started isolating myself after that because I didn't feel like no one was really talking about it. People just ignored it. I was ready to put it behind me, but it was It's an important moment, we need to talk out all the doubts."
While Kevin Durant didn't exactly say that that debate was the cause of his decision to leave the Warriors, it clearly had a major impact on KD's thinking.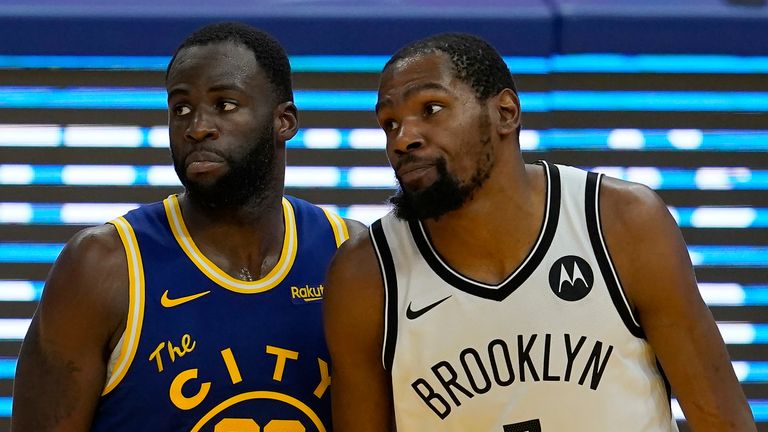 Kevin Durant left the Golden State Warriors to move to the Brooklyn Nets in summer 2019
The Phoenix Suns star also seemed to imply here that his teammates and coaching staff also shoulder some of the blame for not handling the issue as well as possible.
That leads to another question: If Green hadn't vented his anger on Durant, how great would the Warriors still be?