Bruno Mars has used to go out to casinos and place bets so he could afford to eat and pay his rent before he became a successful musician.
Bruno Mars used to gamble to pay his rent before he became an R&B superstar.
Bruno Mars and James Corden on Carpool Karaoke
The '24K Magic' hitmaker was the latest celebrity to join British comedian James Corden on his 'Carpool Karaoke' segment on 'The Late Late Show' on Tuesday (12.13.16) and revealed he used to play cards to make ends meet.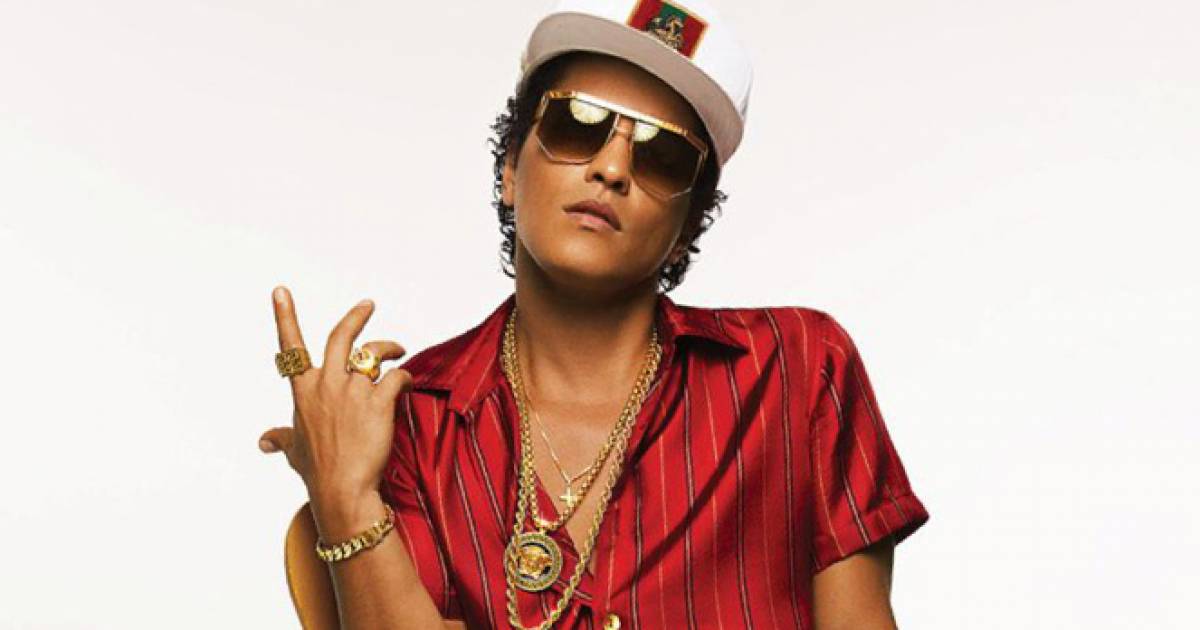 Asked if it was true, that he would play poker for food, he said: "For a little while yeah."
The 31-year-old singer also revealed that it was at the tender age of four that he realised he wanted to be a pop star when he used to pretend to be Elvis Presley and sing in his father's vintage car.
Asked when he knew he wanted to be a performer, he replied: "four years old and I was impersonating Elvis Presley in my dad's rock 'n' roll 1950s white Review in Waikiki."
Meanwhile, the 'Uptown Funk' star shared what he has on his tour rider and the most bizarre item was wet wipes.
He said: "What do I want in my dressing room? Some booze. Some wine, wet wipes. That's it. That's the next album, wine and wet wipes."
Bruno previously said he feels the failures he has faced in the past have made him who he is.
He explained: "[Those days] sucked, but in a beautiful way. Without getting dropped, I might not be here. All of these things you have to go through. It ain't easy. If it was easy everyone would be doing it.
"The worst absolute moment was telling everybody I got dropped. I'm broke. I'm in debt. Walking into a room saying, 'Yeah, I'm a signed Motown artist,' then walking in and saying, 'I'm a dropped Motown artist.' But I'm not blaming anybody over there.
"Sylvia Rhone gave me a deal and the timing wasn't right. I had to go through this journey. I had to meet Jeff [Bhasker] and beg him to come play at Pickwick's Pub on Ventura with me. I had to sing these songs and gig. I was 20-years-old. I wasn't even supposed to be in these places probably."