After Jennifer Lawrence's R-rated comedy No Hard Feelings hit Netflix in October, we found ourselves wondering what the Hollywood actress has been up to lately.
Well, in case you didn't know, the Oscar-winning superstar has been busy raising a baby and enjoying family life with her husband Cooke Maroney – with the couple even celebrating their four-year anniversary last month.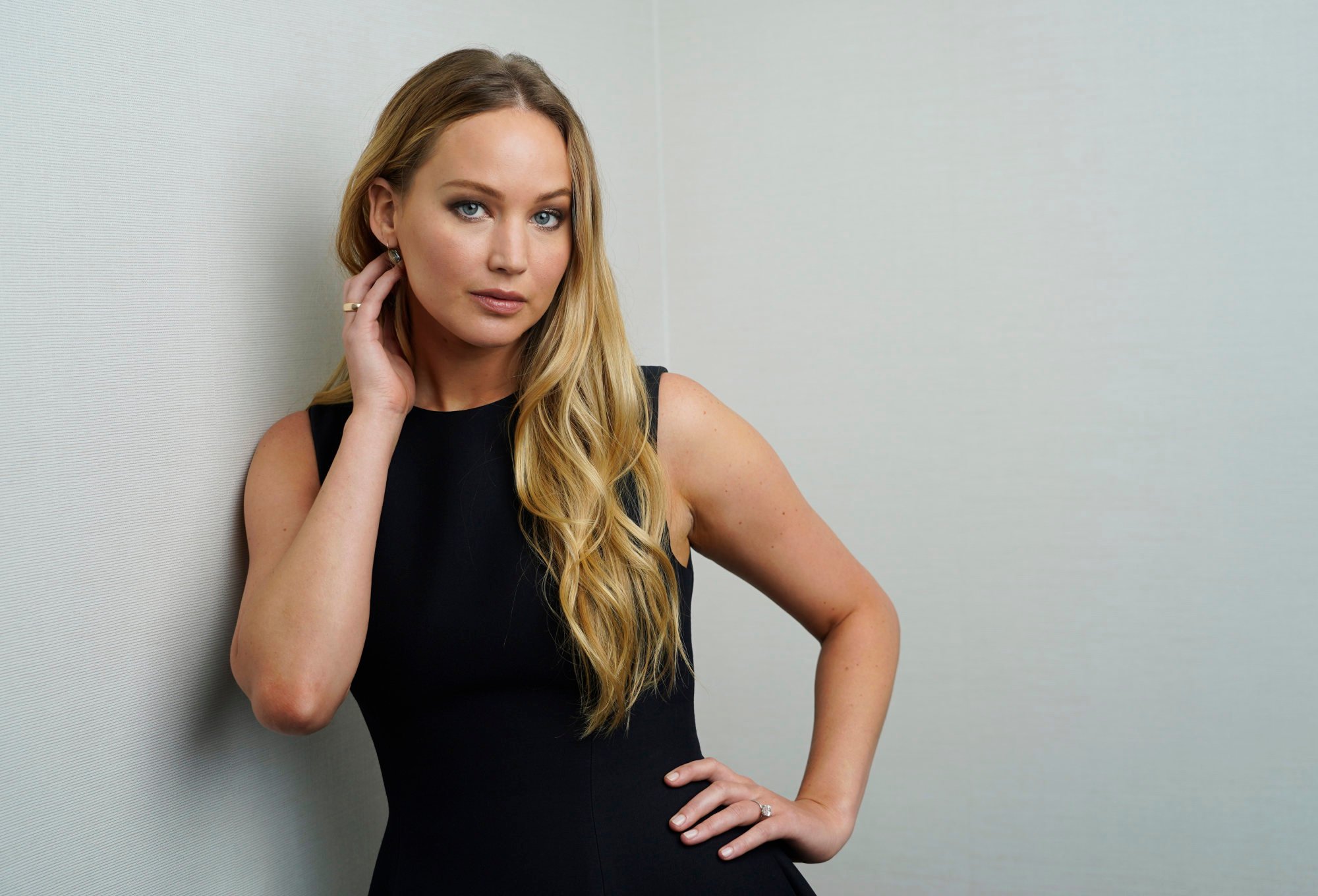 Until recently Jennifer Lawrence had been laying low with her family in New York, after giving birth to a boy. Photo: AP
Although The Hunger Games alum is very private about life at home with her hubby and toddler, the couple have been spotted strolling the NYC streets more often in recent months.
Here's everything you need to know about her low-key husband Cooke Maroney:
Cooke Maroney was raised in Vermont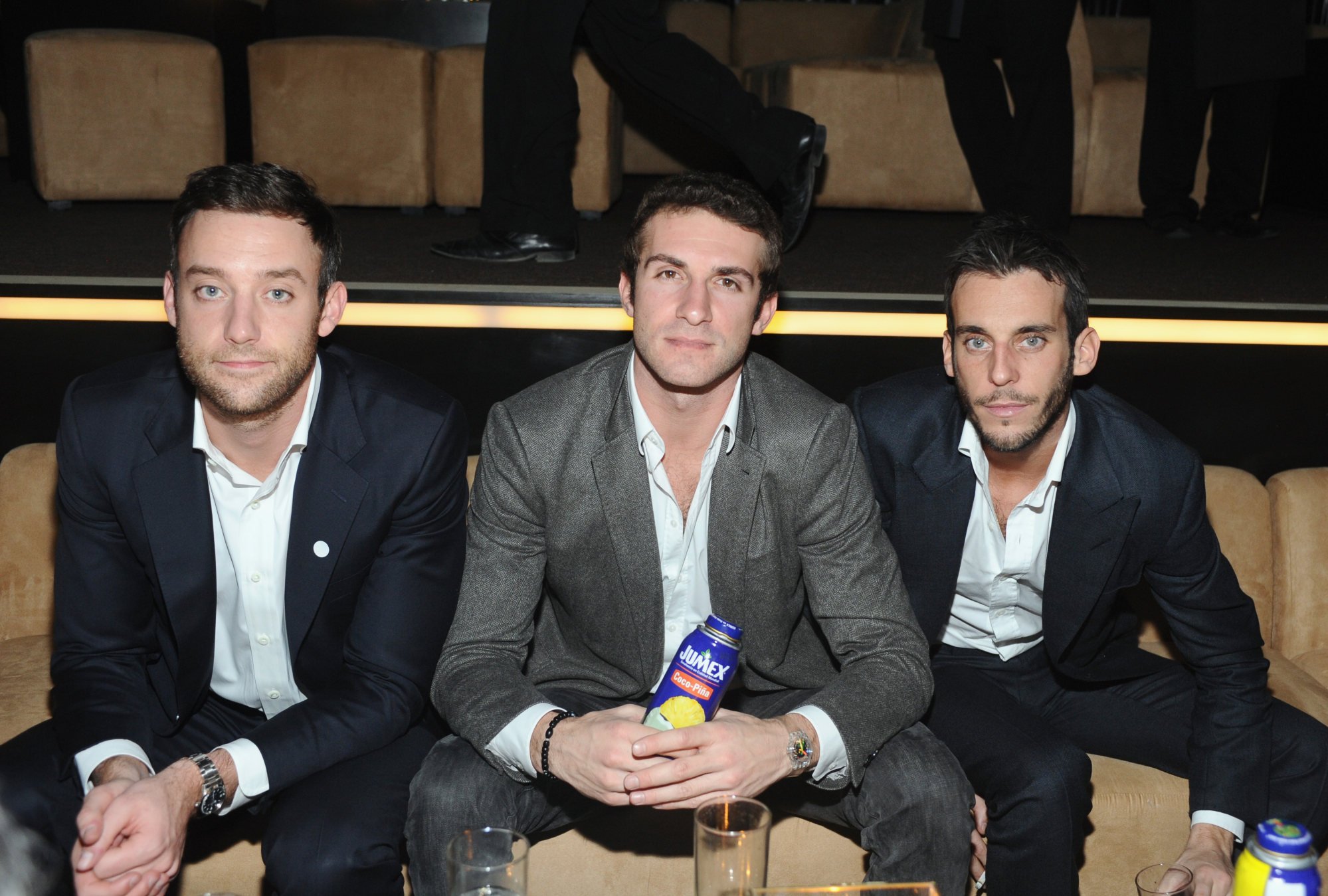 Cooke Maroney (left) at an art event in Mexico back in 2013. Photo: Getty Images
According to People, Maroney was born in New York in 1985, but grew up in Leicester, Vermont away from the hustle and bustle. It's here that his parents reportedly opened the 313-hectare Oliver Hill Farm, where they currently run a B&B business.
He works in the art world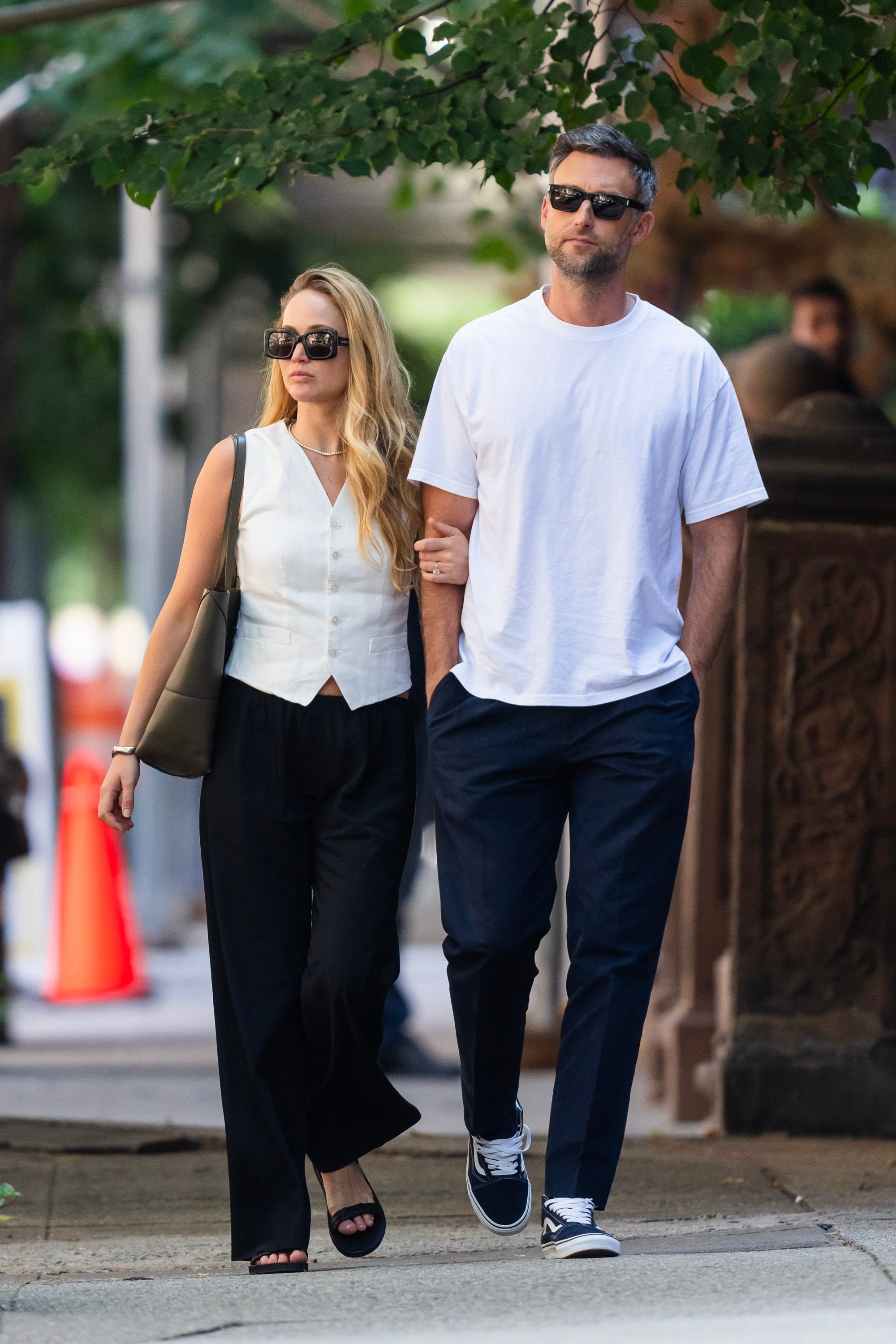 Jennifer Lawrence and Cooke Maroney met through a mutual friend in 2018. Photo: GC Images
After studying art and history at New York University, Maroney began his career in the arts industry. Per People, his father James was previously head of American paintings at Christie's