The Weeknd had time to bond with Jennie and Lily-Rose Depp after all three participated in the television project The Idol.
In an interview with Apple, The Weeknd mentioned two of his female co-stars in the recent scandalous TV series The Idol: Jennie from BLACKPINK and actress Lily-Rose Depp. In it, the male singer gave many compliments to both stars and the cohesion of the actors in the film.
Specifically, when mentioning Jennie, The Weeknd said that the BLACKPINK member is a necessary element for the film because she is someone who "understands this entertainment world well".
"Jennie and a lot of artists like me are not actors, we understand this world and understand these characters. We all exploit this aspect. I think Jennie has done a wonderful job. for the series and I'm very proud of her," singer Starboy shared.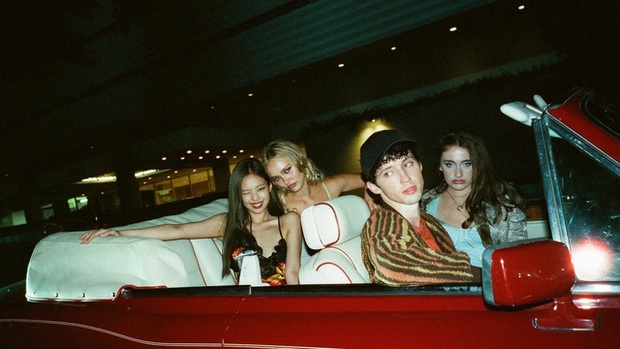 (Photo: HBO)
However, The Weeknd also said he was most proud of his co-star Lily-Rose Depp. "Lily can sing, dance and work. She appears on the entire soundtrack album," The Weeknd continued, "I can't wait for everyone to hear her performance."
"When we were making the movie, we had a lot of scenes shot at my house and we had a studio in the basement. After many hours of recording, we would go down to the studio, get inspired, and create music together. music. It's a luxury experience that I think not many people have," The Weeknd continued.
Previously, Lily-Rose Depp also gave a lot of praise to co-star The Weeknd. Accordingly, she affirmed that The Weeknd is the only person who can transform into this role in a way that "hardly anyone else can do".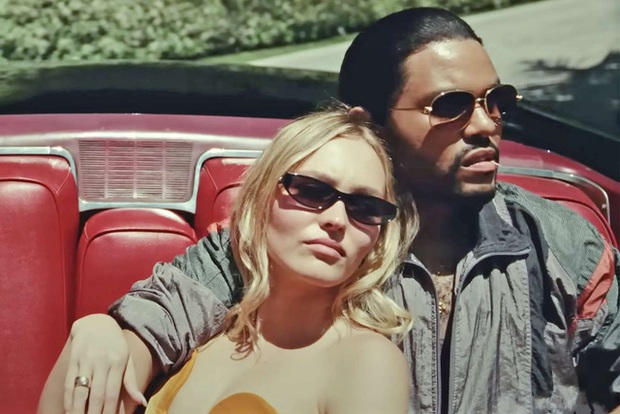 (Photo: HBO)
In the film, Johnny Depp's daughter plays troubled pop star Jocelyn. The Weeknd plays famous musician Tedros and is also the leader of an extremely mysterious and scary modern-day cult. Tedros' influence on Jocelyn is immense and causes her to make many wrong decisions.
At the present time, The Idol is still a hot topic of interest to audiences around the world with many mixed opinions. Although it has only just released its first episode, The Idol has faced many criticisms, saying that the film has too many unnecessary "hot scenes" making the film uncomfortable for the audience.