The Weeknd's "One of the girls" featuring Lily-Rose Depp and Jennie (Blackpink) caused a stir when it was released.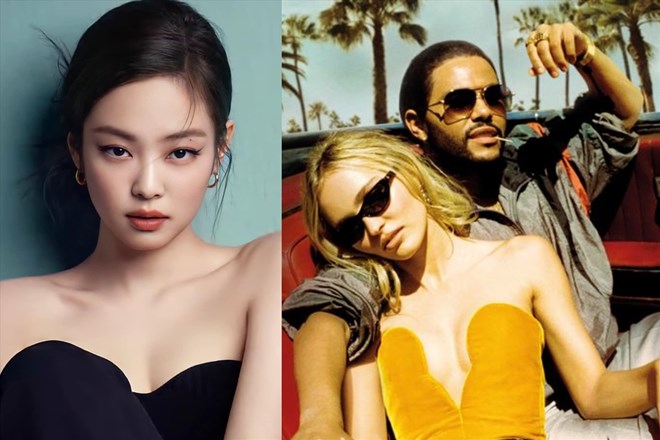 "One of the girls" was officially released. Photo: Allkpop
On June 23, as promised by The Weeknd, he released the song "One of the girls" in collaboration with "The Idol" female lead Lily-Rose Depp and female supporting character Jennie (Blackpink ) .
The song was composed by The Weeknd himself (or Abel Tesfaye), Lily-Rose Depp and "The Idol" director Sam Levinson. This is one of the songs on the soundtrack list of "The Idol" .
"One of the girls" is a product that marks Jennie's official return to solo music after more than 4 years, since "Solo" released in November 2018.
In "One of the girls", Jennie is in charge of the intro (opening) and bridge (transition/development at the end of the song). The song received many compliments for its attractive, easy-to-listen music.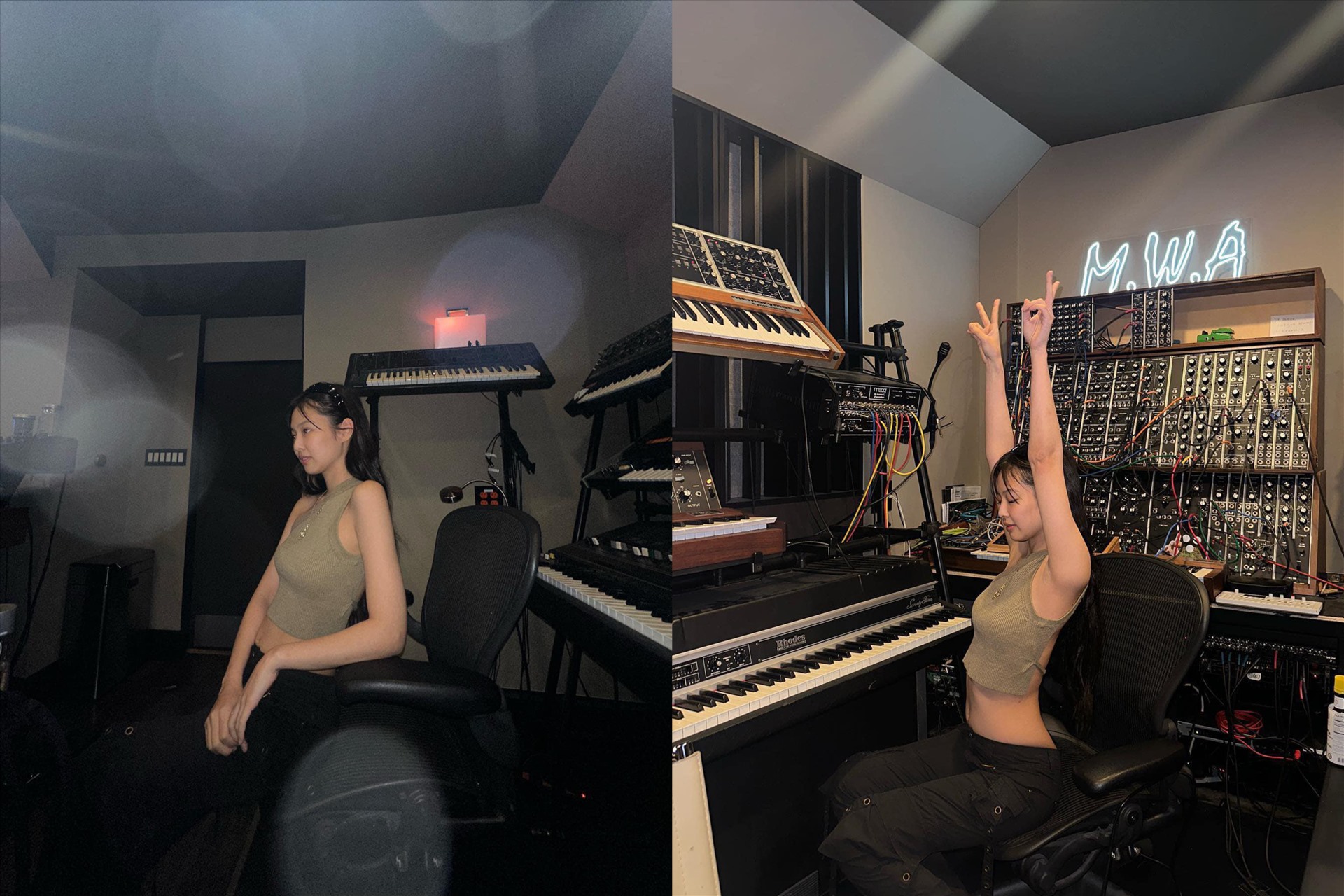 Jennie (Blackpink) shares photos in the studio. Photo: Instagram
Lily-Rose Depp is not very active in the music industry, but in this product, the singer/actress received positive feedback. In addition to "One of the girls", Lily-Rose Depp's own performance of the song "World Class Sinner/I'm a Freak" is also on the soundtrack list.
Before singing the soundtrack for "The Idol", the most recent songs she performed were in the soundtrack "Yoga Hosers" in collaboration with friends Harley Quinn Smith and Christopher Drake released in 2014.
"One of the girls" after nearly 6 hours of release, ranked Top 1 on iTunes in more than 30 countries. In Korea, the song reached number 47 on the Melon Top 100.
On the Twitter platform, the keywords "OneOfTheGirls" and "TheWeekndxLilyxJENNIE" reached the top trends with hundreds of thousands of posts.