Days before hitting the Cannes Film Festival red carpet, global pop music superstar The Weeknd returns to his roots by reclaiming his real identity, Abel Tesfaye, and promising that he will eventually "kill " his stage name.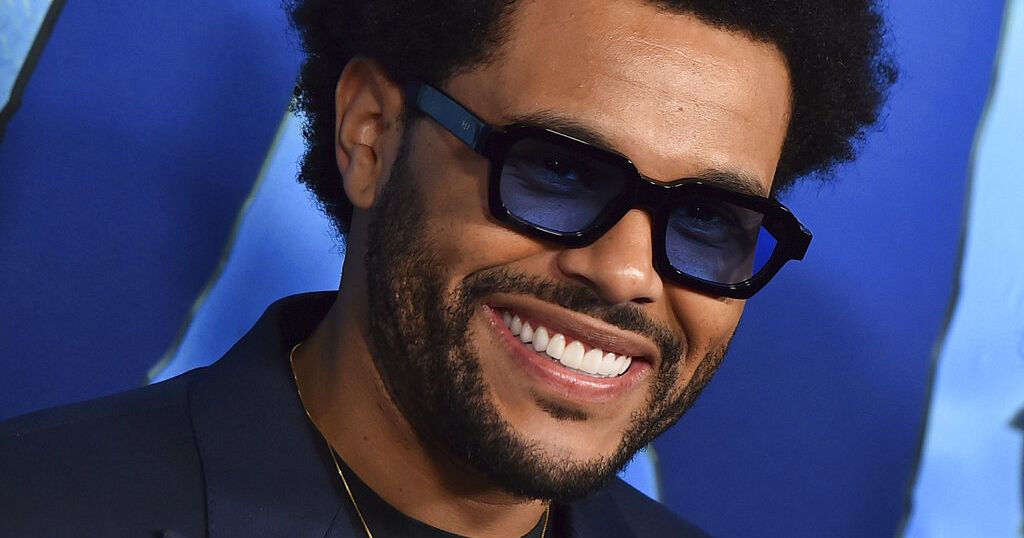 On social networks, like Twitter, where he has 17 million subscribers and Instagram (55.6 million), the accounts of the interpreter of "Blinding Lights" made the two identities coexist on Monday.
An evolution that owes nothing to chance, explained the 33-year-old artist born in Canada to Ethiopian parents, in a recent interview with the fashion magazine W, where he speaks of "a cathartic experience".
"I'm coming to a time where I'm getting ready to close the Weeknd chapter. I'll keep making music, maybe as Abel, maybe as The Weeknd. But I still want to kill the Weeknd . And I will. Someday. I'm really trying to get rid of this skin and be reborn. "
He nevertheless indicates that he will use his stage name one last time for his next album, on which he is currently working. "As The Weeknd, I said all I could say".
With his stage name, the Toronto-born artist, who had started performing on Youtube, established himself as one of the big names in music of the 2010s and 2020s, between pop and dark R&B.
In the midst of a pandemic in 2020, his fourth album, "After Hours", had enjoyed worldwide success, the hit "Blinding lights" becoming the most listened to on Spotify in 2020.
After several appearances at the cinema, Abel Tesfaye will occupy one of the leading roles, alongside Lily-Rose Depp, in a highly anticipated HBO series, "The Idol" presented in preview at the 76th Cannes Film Festival, which will open Tuesday.
The series, produced and written by the singer, Sam Levinson ( "Euphoria" ), tells the story of a pop diva who crosses paths with the guru of a cult after a nervous breakdown.