Thor: Ragnarok was very light-hearted compared to his first two installments. However, not only did Chris Hemsworth's character go through some changes, but so did Asgard. Their story through Ragnarok, Avengers: Infinity War, and Avengers: Endgame was quite an arc. Sure, Thor got a new weapon, changed his hair and his physique. But Asgard went through several rulers. And it changed locations a few times. As far as its original ruler, Odin went through some changes as well. But not very many people saw these changes. Deleted scenes showed what happened to Thor's father after Loki replaced him. Then, his death was more brutal than what ultimately happened on screen.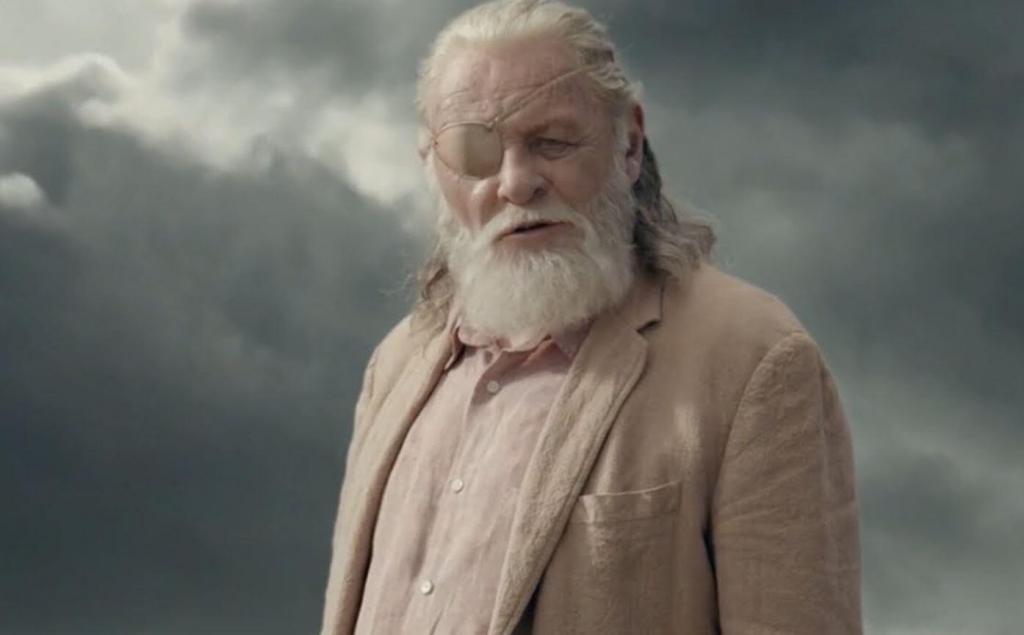 Cinema Blend reported about deleted and alternate scenes from Thor: Ragnarok included in the Infinity Saga Box Set. These were included in the original cut of the film. But test audiences didn't take too kindly to these scenes.
In the theatrical cut, Thor and Loki found their father living in Norway. They caught him just moments before his death. After a few parting words, his soul floated off to Valhalla. Doctor Strange informed them of his location. But in the original cut, after visiting Strange, they found Odin in a New York alleyway. That's where the scenes of "homeless Odin" came from. Then Hela showed up, stabbed Odin, and crushed Mjolnir. There were also scenes from the trailers that showed her crushing the hammer in the alleyway. But the theatrical version had her do it in a field.
Taika WaItiti was the director and writer of Thor: Ragnarok. He also played Korg. The actor/director/writer is currently hard at work on Thor: Love and Thunder. He said the test audience felt that Odin's arc made the film too dark. It was emotionally heavily additional to Hela destroying Mjonir, Asgard, and the Warriors Three. Waititi also explained why he changed the setting of Mjolnir's destruction.
"Well, here's the thing. Alleyways aren't cool. Fields are cool. Alright? Ask anyone. We originally shot some of that stuff [sic] in New York. What we wanted to do was, you know, have them go down to Earth and they see Doctor Strange and stuff. But it just felt too convenient that he was suddenly just down a road in an alley. And also everything up until then had been so fast-paced and all over the place. We wanted to go someplace peaceful."
The Infinity Saga Box Set is now available. Remember that you have to purchase the physical copy to access these special features. The next time we'll see Hemsworth's character will be Thor: Love and Thunder. That's unless he makes a surprise cameo somewhere. And the next time we'll see Tom Hiddleston's character will be in his Disney Plus series, Loki. That will be available to stream sometime in 2021. For further developments on either of these, as well as other realms of the MCU from the past, present and future, stay tuned to Screen Geek.