Elizabeth Woolridge Grant, mainly known by her stage name Lana Del Rey, is a popular American singer, songwriter, and record producer. With her breakthrough single Video Games and debut album Born to Die in 2011, she stormed into the music industry and soon gained fame.
Her mournful pop music is well recognized, and she is frequently associated with the "sad girl aesthetic era." This was a style that gained popularity in the early 2010s, mainly as a result of her presence on the social networking site Tumblr. This attracted a committed fan base, which Del Rey expertly turned into a devoted niche that pushed her into the public eye.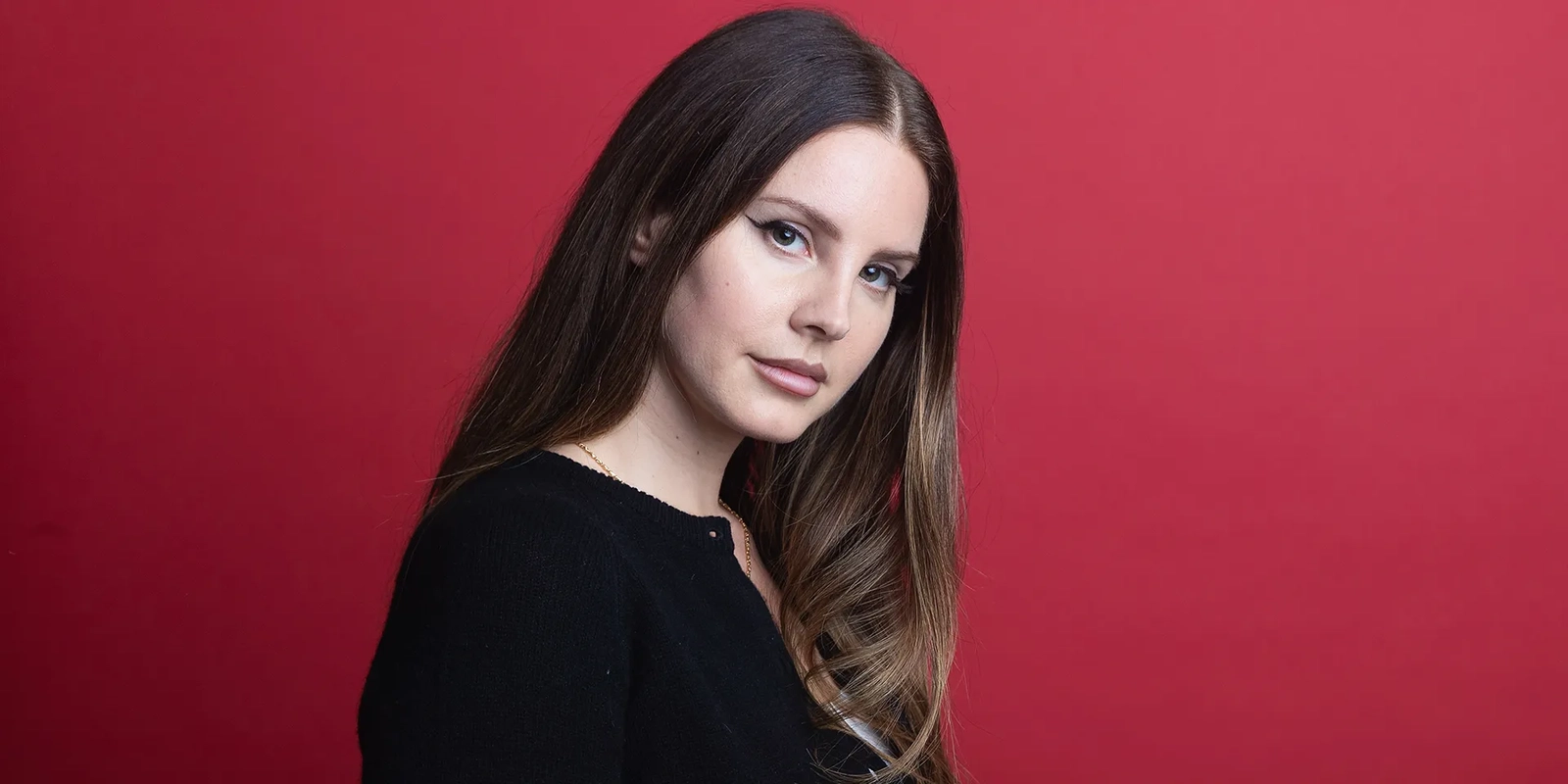 Lana Del Rey
Her songs have a cinematic feel. She frequently dabbles in themes of tragic love, elegance, and melancholy. However, an incident occurred at her most recent performance at the Foro Sol arena in Mexico City on August 15, which made headlines. People think that a spooky incident took place.
Lana Del Rey's concert had a "demonic" presence
Conspiracy theories are buzzing about a recent incident that occurred during a Lana Del Rey concert. The concert took place on August 15 in Mexico City's Foro Sol arena. After videos of a strange event began spreading on social media over the weekend it became viral.
A big group of audience members can be seen suddenly collapsing to the ground in the video, almost like a chain reaction, following what several viewers described as a "mysterious energy wave" or "invisible force." The occurrence resembled a powerful Mexican wave.  But instead of raising hands, here collapsing individuals were captured from numerous perspectives. Social media users wasted no time. They offered a variety of theories and explanations for what may have caused this spooky event.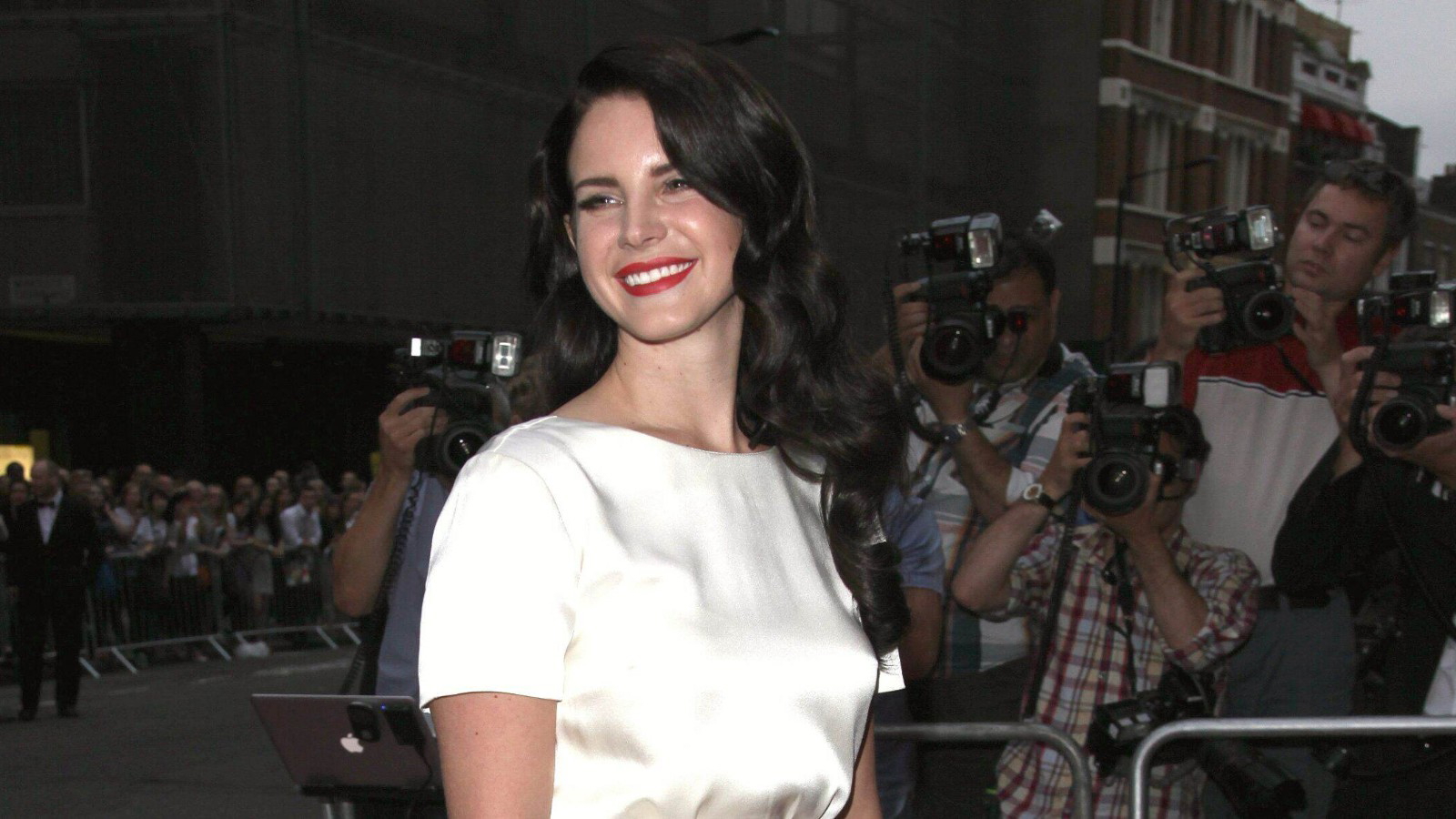 Lana Del Rey
"Stop going to these concerts, they are all Demonic," one person advised in a comment on social media, advising concertgoers.
Some conspiracy theorists speculated that secret tests involving an unauthorized crowd control gadget might be happening without the public's knowledge. Others chose a more paranormal path, assuming the involvement of evil spirits or demonic energies. It's interesting that a person who claimed to be a follower of Jesus offered an opposing viewpoint. He recalled instances in which they had witnessed the same kind of events that they believed were due to the Holy Spirit.
G. Keith Still, a crowd analysis expert, believes that the occurrence was merely a domino effect
According to crowd analysis specialist G. Keith Still, the mystery incident at the most recent Lana Del Rey concert had a very obvious explanation. He said it was a "progressive crowd collapse," in which the power of one person slamming into another might escalate.
The energy gets transferred, sort of like knocking down a line of dominoes. And in crowded settings like concerts, this can happen quicker. Still went on to explain that these accidents can happen when people are too densely packed and faulty crowd control results in these chain reactions.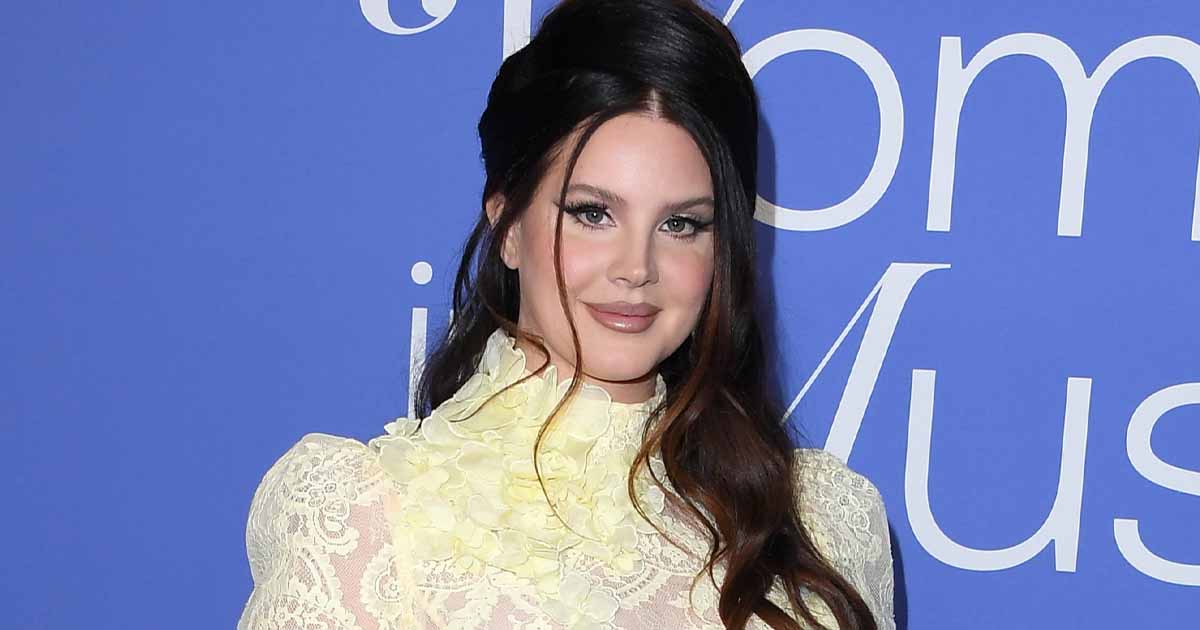 Lana Del Rey
These chain reactions can lead to people getting hurt or wounded badly. But a lot of the time, no one is actually wounded in these circumstances. As a result, these instances are not reported. But in this Lana Del Rey concert instance, a number of videos from different angles captured the scene. These various angles give it a scarier appearance than it may have had.
Watch video below: