Only Murders In The Building star Selena Gomez shared a throwback image from 2018 to her Instagram platform, however fans were fuming over her Balenciaga outfit choice.
MAIN Selena Gomez sparks concern over her weight loss in new post
In the image shared on her social media platform, the 30 year old can be seen enjoying an ice cream alongside a friend during an al fresco lunch outing.
"Ice cream chillin," the Only Murders In the Building actress wrote in the caption alongside an ice cream emoji.
However, while some concerned fans pointed out her "weight loss" in the image, others quickly noted that the photo Selena had posted was a throwback from 2018.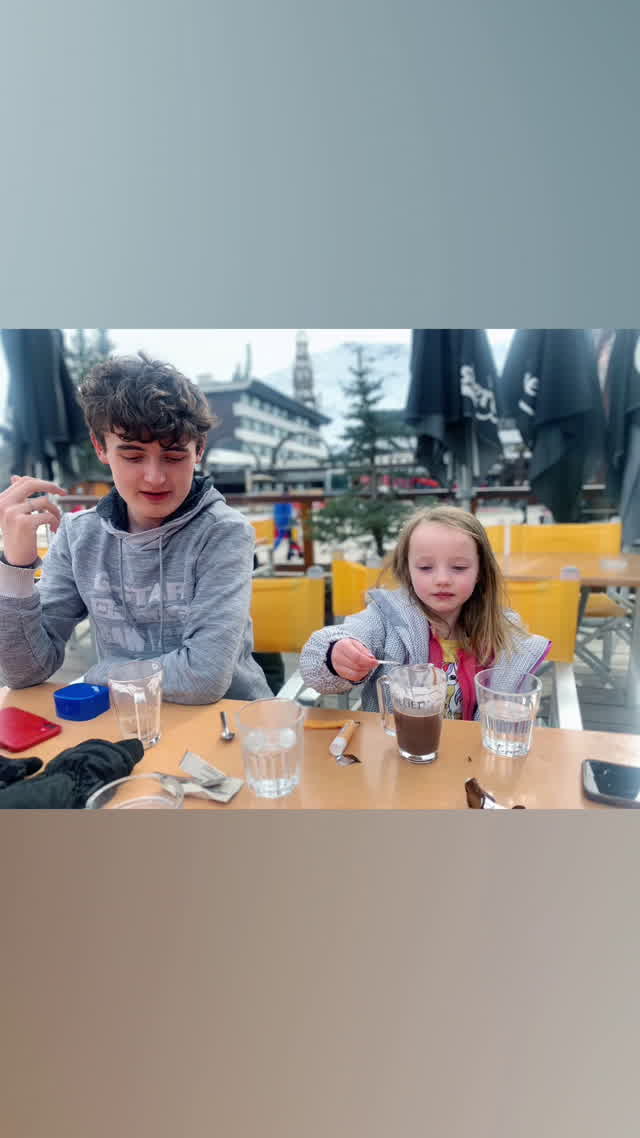 Nonetheless, her fans were overwhelmingly offended by her wearing a grey sweater from the brand Balenciaga.
"Not the Balenciaga :(," one person commented while another added: "Selena no! Your wearing Balenciaga."
A third wrote: "Even if it's an old pic.. you can't ignore the Balenciaga anymore. C'mon girl."
Someone else added: "WHY are you still supporting b*lenciaga? What is wrong with you??"
Balenciaga faced intense backlash back in November last year after releasing a campaign which featured children holding teddy bear bags accessorised with bondage gear.
The photo shoot also displayed documents referencing a Supreme Court ruling that upheld a law which criminalises child sexual abuse images.
Her fans were overwhelmingly offended by her Balenciaga sweater
Selena has addressed bodyshaming comments in the past (Image: AFP via Getty Images)
Meanwhile, comments about Selena's image about her appearance come after she revealed was more deeply impacted by body shaming than she first thought.
In an episode of the Apple TV+ docuseries, Dear… Gomez said she tried to portray herself as someone who didn't care about hurtful comments, but she was actually c
The star has previously opened up about her lupus medication, which causes her to gain weight.
"My weight would constantly fluctuate because I would be on certain medications. And obviously, people just ran with it," Selena said on the show.