Selena Gomez once trolled Justin Bieber for sharing pictures with Sofia Richie, called him a cheater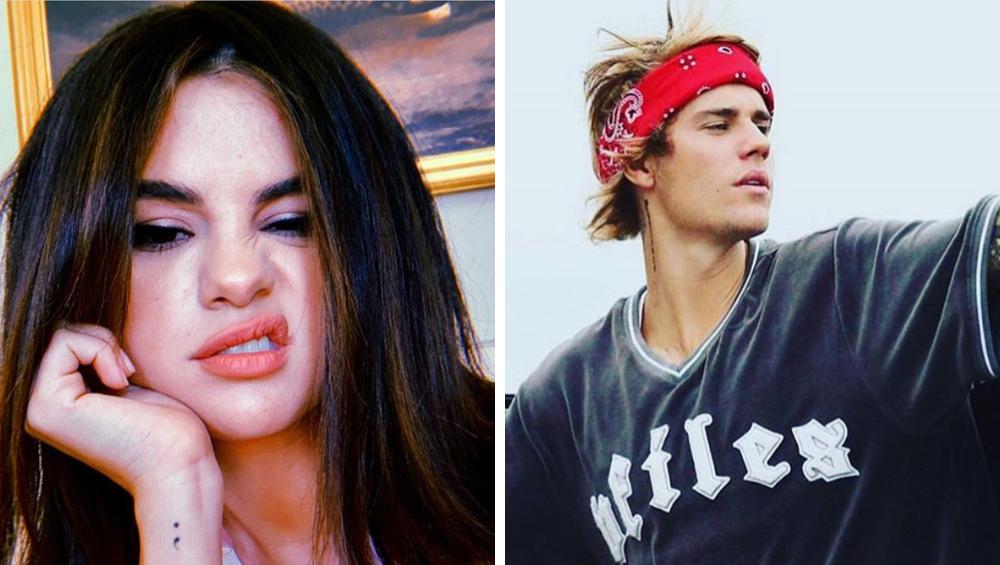 Selena Gomez Trolled Justin Bieber For Posting Pics With His Then-GF, Called Him A Cheater ( Photo Credit – Instagram )
Selena Gomez, Hailey Bieber, and Justin Beiber's feud do not seem to end anytime soon, and the world is engrossed in their drama. The Calm Down singer even requested her fans recently not to troll anyone (read Hailey) as she wanted positivity around her. She has evolved in life and doesn't partake in social media fights. But this wasn't always the case. In 2016, Selena and Justin fought online brutally and trolled each other publicly. Scroll on to learn more.
Justin and Selena broke up for good in 2018. But, their relationship was always turbulent. They called it quits in 2016 as well for a short time. During that phase, the Despacito singer dated Sofia Richie. He shared pictures with his then-girlfriend, and his fans did not like it.
Justin Bieber and Selena Gomez's shippers wanted the two to get back together. So, his fans, who call themselves Beliebers, trolled her when the Peaches singer shared mushy pics with Sofia on his Instagram. Justin warned them that he would make his account private if they wouldn't stop. Surprisingly, Selena jumped to Beliebers' defence and harshly replied to her former boyfriend in the comment section.
Selena Gomez reminded Justin of how much his fans loved him and wrote, "If you can't handle the hate, then stop posting pictures of your girlfriend lol- It should be special between you two only. Don't be mad at your fans. They love you and supported you before any one ever did."
@selenagomez protecting beliebers is the best thing that ever happened#SelenaEndedJustinParty pic.twitter.com/UYsJ3whAzB

— ̀ (@TheRitaOraWorld) August 15, 2016
Justin did not take this lightly and attacked Selena as well. He wrote, "It's funny to see people that used me for attention and still try to point the finger this way. Sad. All love." He added, "I'm not one for anyone receiving hate. Hope u can all be kind to my friends and each other. And yes I love my beliebers."
Selena Gomez did not hold back after the comment and indirectly accused Justin of cheating. "Funny how the ones who cheated multiple times, are pointing the finger at the ones that were forgiving and supportive. No wonder fans are mad. Sad. All love," she wrote.
The drama stopped after a while, and the two got back together again before ending things permanently years later.