Elizabeth Woolridge Grant, also known as Lana Del Rey, almost revealed everything in her upcoming album Did You Know That There's a Tunnel Under Ocean Blvd. 
The singer and songwriter quickly became a phenomenon after her debut. Her visions on the social media platform Tumblr created a subgenre called the "sad girl aesthetic era". And it was all the rage in the early 2010s. After that, she successfully turned her Tumblr fandom into a serious hardcore niche that gained her more and more recognition. And the rest is history.
Recently in conversation with fellow resident "sad girl" Billie Eilish for Interview Magazine, she spilled a lot of tea about her new album and the process behind producing a Del Rey album.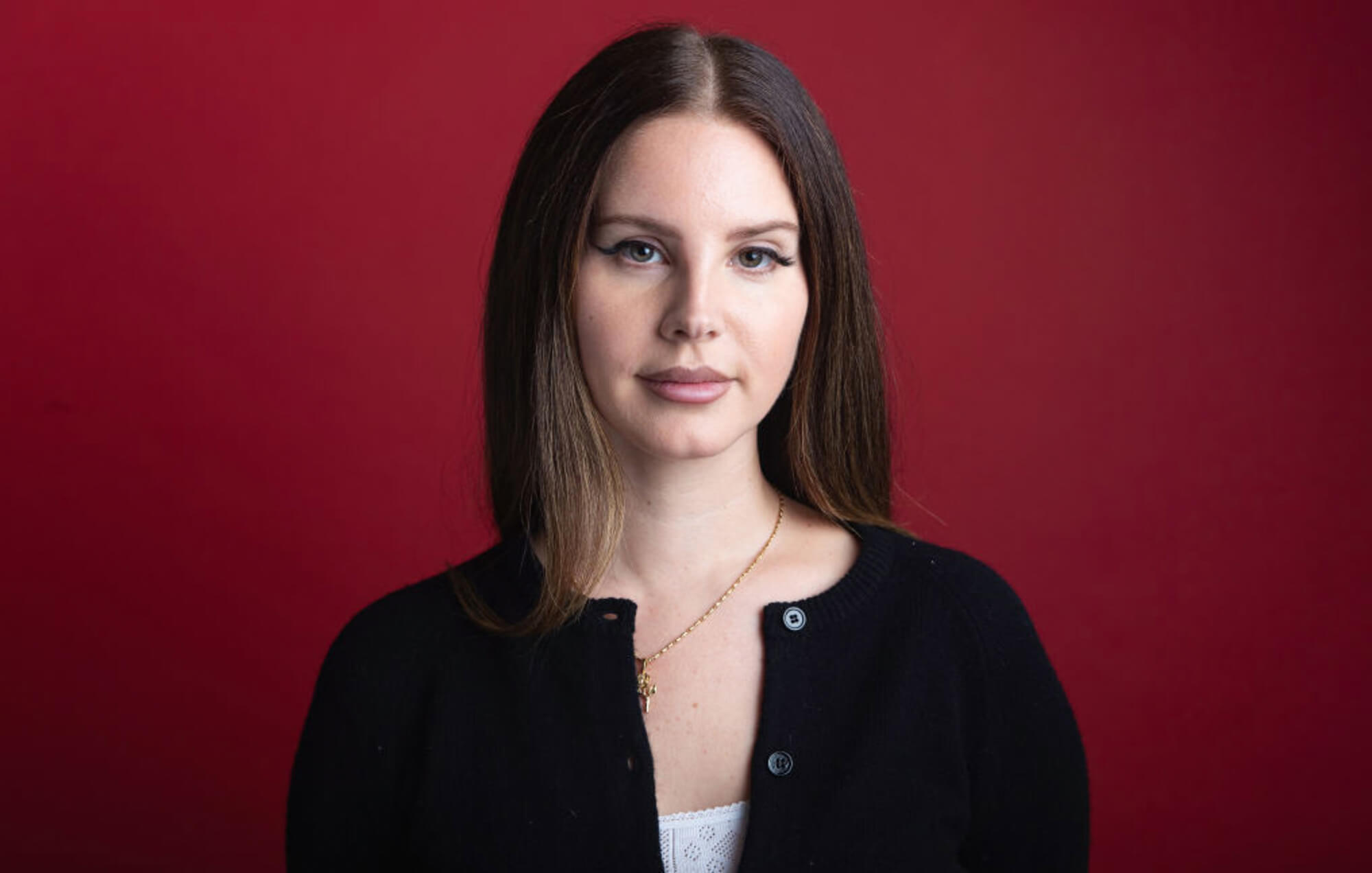 American singer Lana Del Rey
Lana Del Rey wanted to pose nude for her upcoming album cover
As an artistic person with an interesting vision, Lana Del Rey wanted to gift the audience a part of her own. But till the very end, she was skeptical and later dismissed the idea. She feared it would alter the meaning of the album. She said,
"My original cover was nude, then I thought about it, and I was like, maybe not right now, because there are some other things I want to do where I feel like that could get in the way," 
Del Rey further explained her thought process by adding,
"The idea behind it was, instead of being exposed for things that weren't true, I wanted to reveal something about myself that I actually thought was beautiful, but in the end, I got nervous about doing that because I was like, 'Is this an artistic inspiration that came to me or is this a reaction to something I feel is critical about me?'"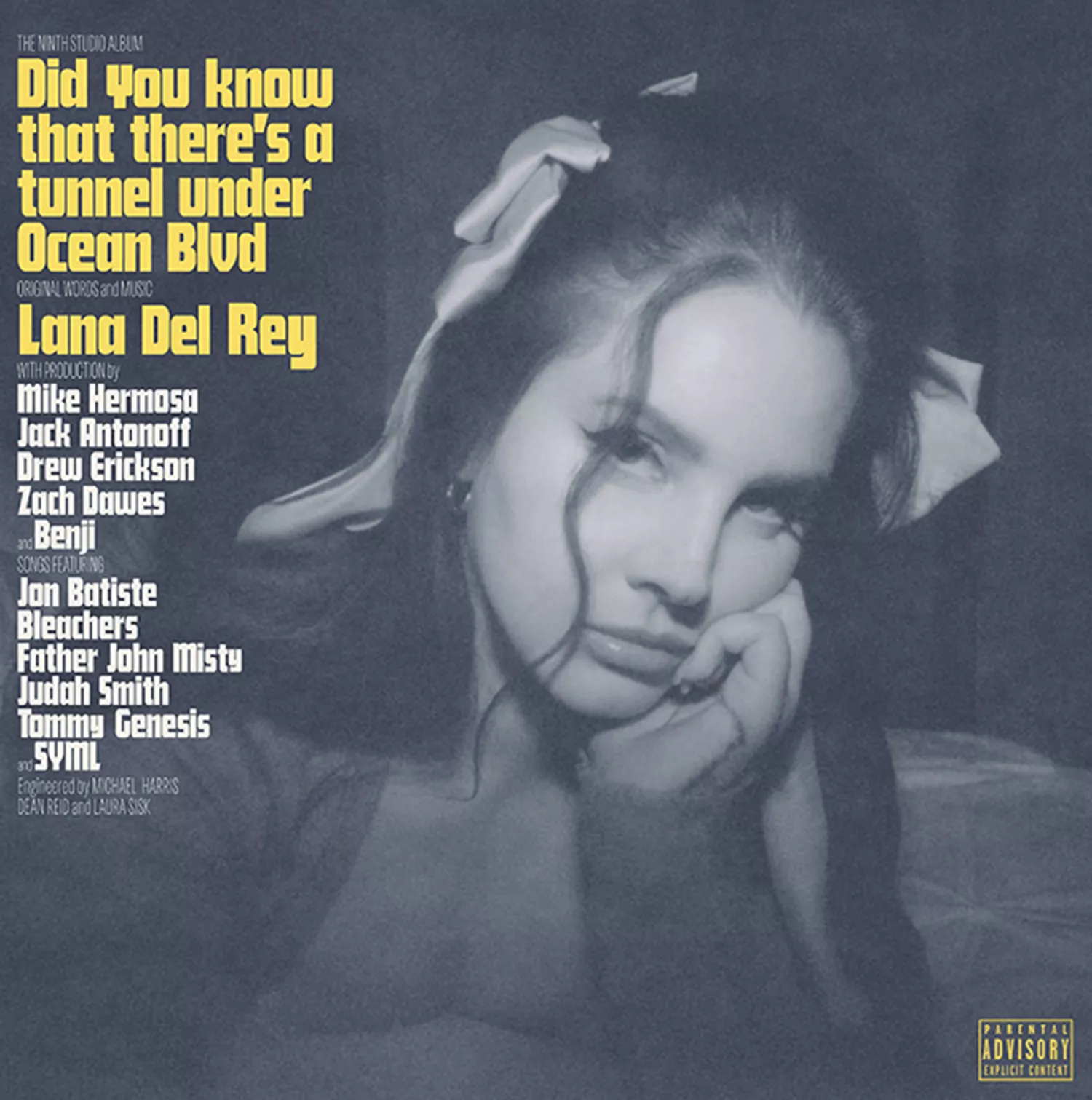 The album cover
The singer wasn't sure if the timing of it was right,
"I don't know if that'll ever come out, but if it did, I would just want to make sure it came out when I thought it was super fun and not because I had to show something to people,"
All in all, she played it a bit safe as putting "that" as the cover art would have set the internet on fire.
More about Did You Know That There's a Tunnel Under Ocean Blvd
She also wanted to make the name of the album absurdly long. Did You Know That There's a Tunnel Under Ocean Blvd Watch Me on Ring a Bell Psycho Lifeguard was the initial idea, but she eventually agreed it to be very long. Also, after deciding against a nude portrait of herself as the cover art, she said,
"But the good thing is that the songs are so wordy that if you listen to them carefully, they're revealing in the same way the photo would've been,—I was like, 'OK, I'll let the songs do the talking for now.'"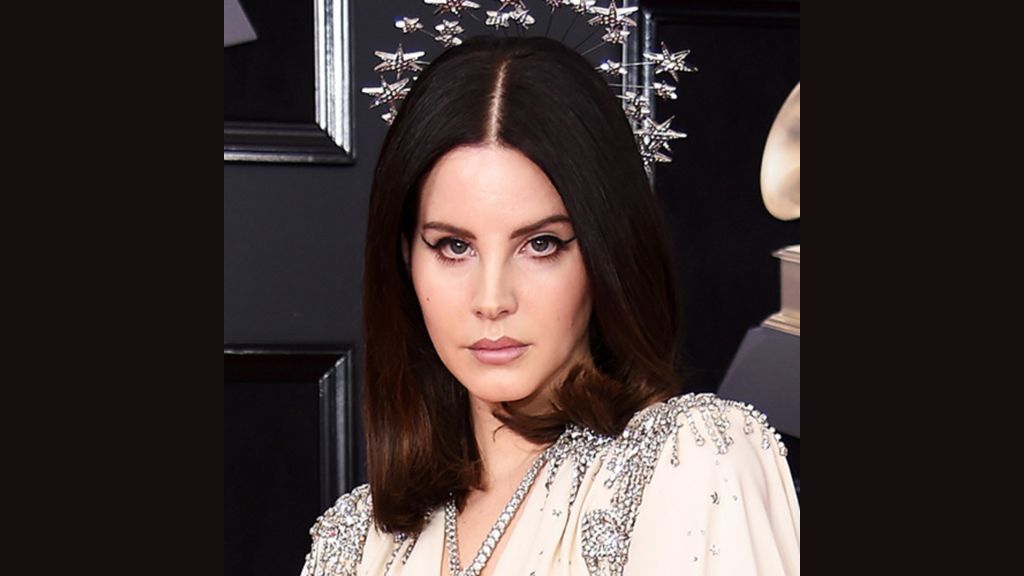 Lana Del Ray
In a very typical, Lana Del Ray fashion, she is ready to bare herself to her listeners. The Interview bit shed a lot of light on various unknown parts of the piece of art. She dropped the title track for the album in December and another song titled A&W very recently.