Oprah Winfrey recently opened up about the mental crisis she had when she was mocked for her overweight.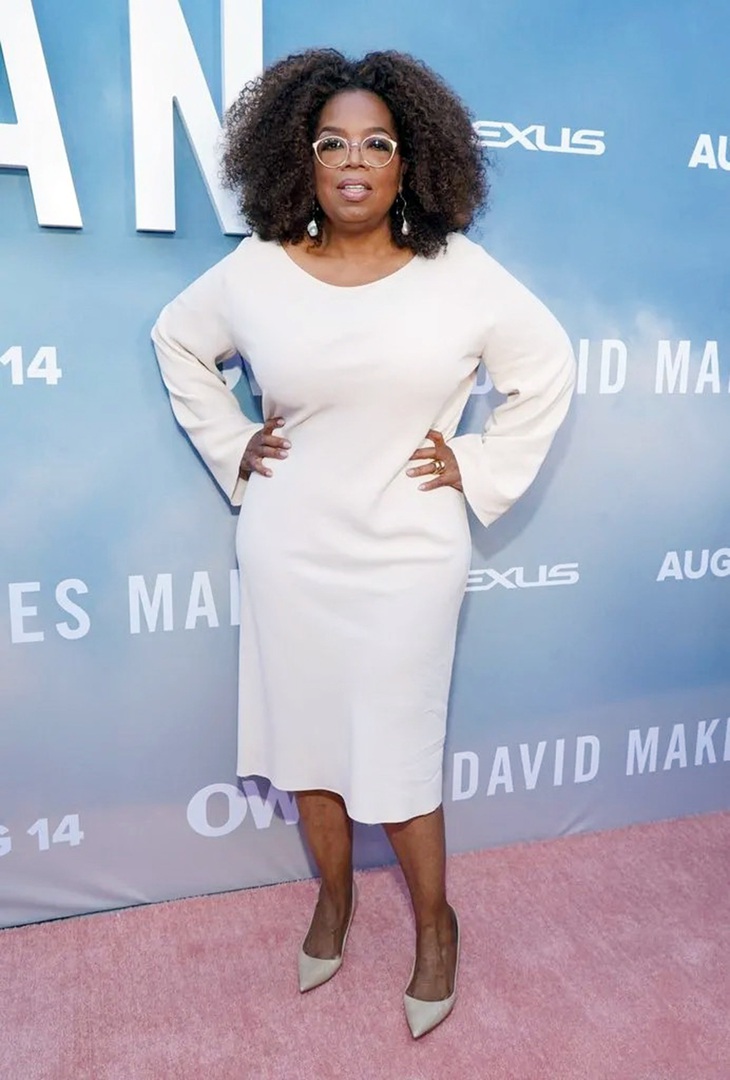 Oprah Winfrey at a critical stage (Image: Getty Images)
She overcame those stigmas, regained mental strength as well as gradually overcame her weight to balance life and health.
"I don't know if there's anyone else who is a public figure whose weight struggles have been exploited as much as I do," Oprah Winfrey said in an honest interview with experts.
How good are women at life balance?
During a Sept. 21 broadcast of "The life you want," Oprah spoke with obesity experts Fatima Cody Stanford, Melanie Jay, Sima Sistani and psychologist Rachel Goldman. The discussion aims to "expose" the incorrect approach to the overweight and obesity crisis that affects about 2/5 of adults worldwide.
The powerful woman in the US media also shared that at the "peak" of her weight, she gained up to 107.5kg and herself pursued the journey to lose weight almost all her life.
Obesity and weight loss experts who participated in the dialogue with Ms. Winfrey raised science-based perspectives to remove stigma and misunderstand obesity and weight loss drugs. For example, obesity expert Fatima Cody Stanford explains that there is a part of the brain involved in obesity.
This obesity medicine scientist at Massachusetts General Hospital thinks obesity is a disease because there is a glitch in how the body manages weight. "It's in our brains. It determines how much we eat and how much we store," Stanford said, noting that the brain knows how much it wants to weigh and will do everything it can to get it to that weight.
"It's a scientific fact, that some people's bodies work in a completely different way than others," Winfrey told Stanford.
Oprah said that for about 25 years, she was "stigmatized" about her weight in the tabloids every week.
"This is a world that will embarrass overweight people forever. You know, and all of us who have lived in that world know that people will treat you differently. They will. And I'm Oprah Winfrey, I know all that goes along with that, I'll be treated differently if I'm over 90kg or under 90kg. There's a stigma," Oprah said.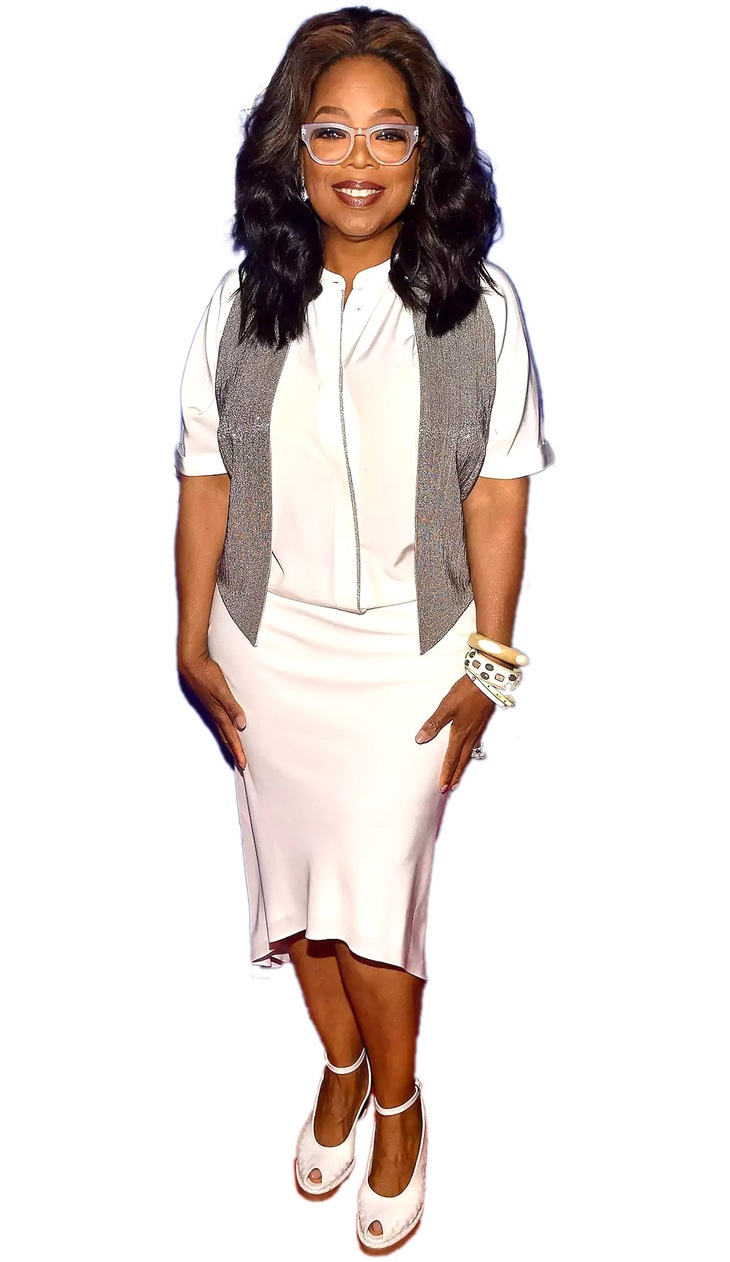 Oprah Winfrey after losing weight – Photo: People
Weight management for health
In February 2018, Winfrey told People magazine that she was no longer interested in trying to lose weight in any way towards being slim and slim, but instead aiming to control her weight to be healthy.
At the time, she was facing health problems arising from being overweight. Diabetes and blood pressure readings are both high as the "media queen" approaches the age of 70.
"Everybody says 'Oh, I need to accept myself as it is' – but I can't accept myself if I'm over 90kg because that's too much for my heart. It would make me have high blood pressure. It puts me at risk of diabetes because my house already has people with it," she once told the New York Times magazine.
After efforts to follow the weight loss regimen of experts, she lost nearly 20kg, significantly improving blood pressure and blood glucose indicators.
Last May, when she appeared at the Louis Vuitton Cruise Show in Italy, the 69-year-old made many people unrecognizable because she successfully lost weight after "resetting" her eating habits and "getting back into control of her lifestyle".