Kevin Durant and the Phoenix Suns continue to struggle early in the season and have now lost six of their first 10 games. On Sunday, they lost to the Oklahoma City Thunder at home (111-99) and are now on a two-game losing streak. Phoenix was in control until late in the third, but the Thunder outscored them 31-13 in the fourth and sealed the deal.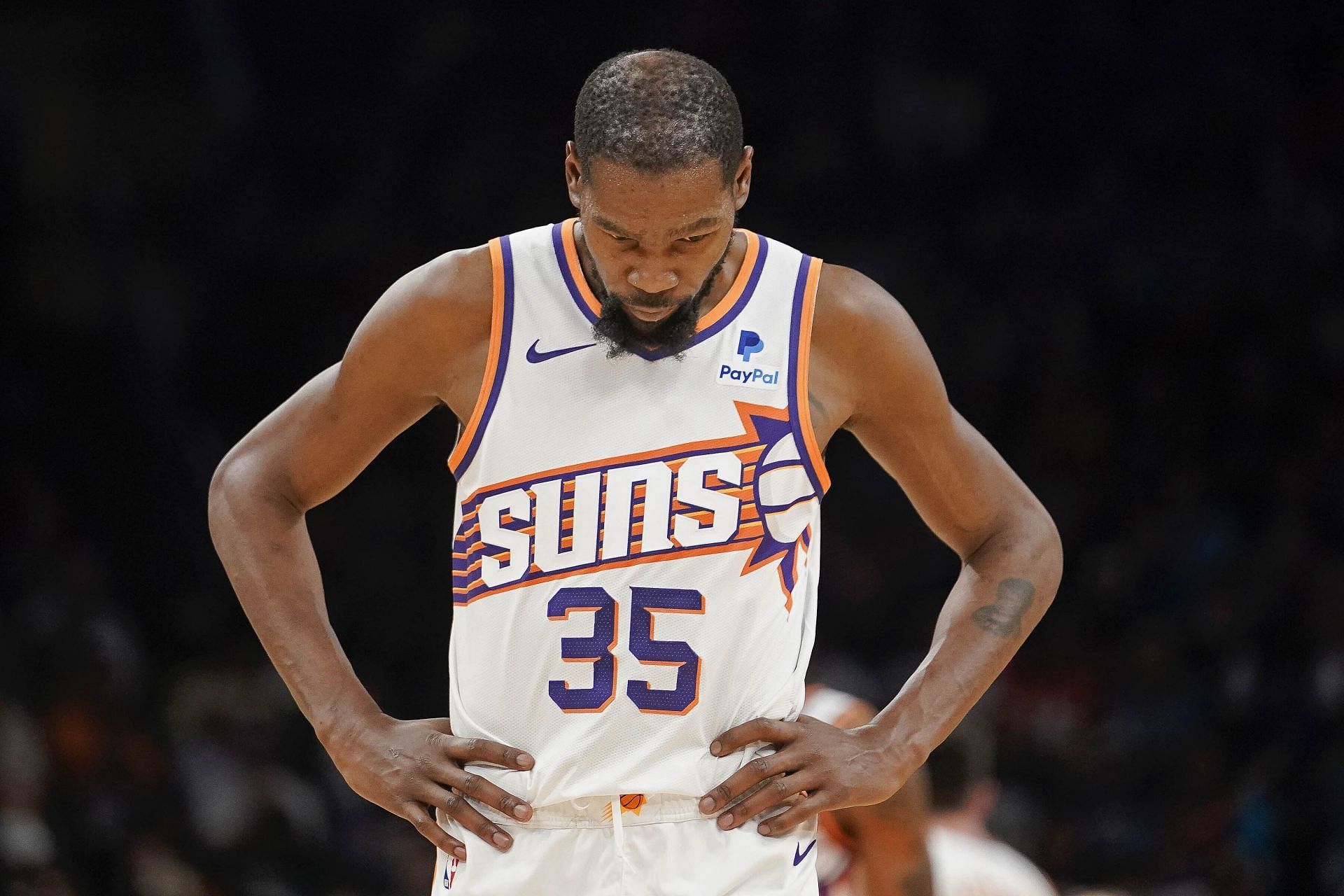 Phoenix didn't score a field goal in the last seven minutes of the game and Durant said the Suns can't win games without making shots.
"We can't win games that way. If you don't make shots you can't win. And they made shots," the All-Star forward said, via NBA.com.
However, the two-time NBA champion and two-time Finals MVP has faith in his teammates' ability to turn things around after a rough start.
"It's frustrating losing games. You hate to lose, but been through it before, you understand what needs to be done. You can be mad all you want, but the solution, you got to come up to a solution at some point, so yeah, it's tough losing games, but I like just the fabric of the guys in the locker room that will figure it out," Kevin Durant told media afterwards, via HoopsHype.
Durant, who went for 28 points and 11 rebounds vs. the Thunder, and the Suns will look to get back on track on Wednesday when they host the Minnesota Timberwolves, who have made a great start to the season (7-2).
Kevin Durant explains how important Devin Booker is for the Phoenix Suns
Kevin Durant and the Phoenix Suns still have the goal of winning the NBA championship. The franchise has emerged as a legit title contender after the addition of Bradley Beal and the creation of its Big Three (Durant, Beal and Devin Booker).
So far, though, Beal has missed seven of the first 10 games with back spasms and recently returned to the lineup, while Booker has played only twice, as he continues to deal with a sprained left ankle.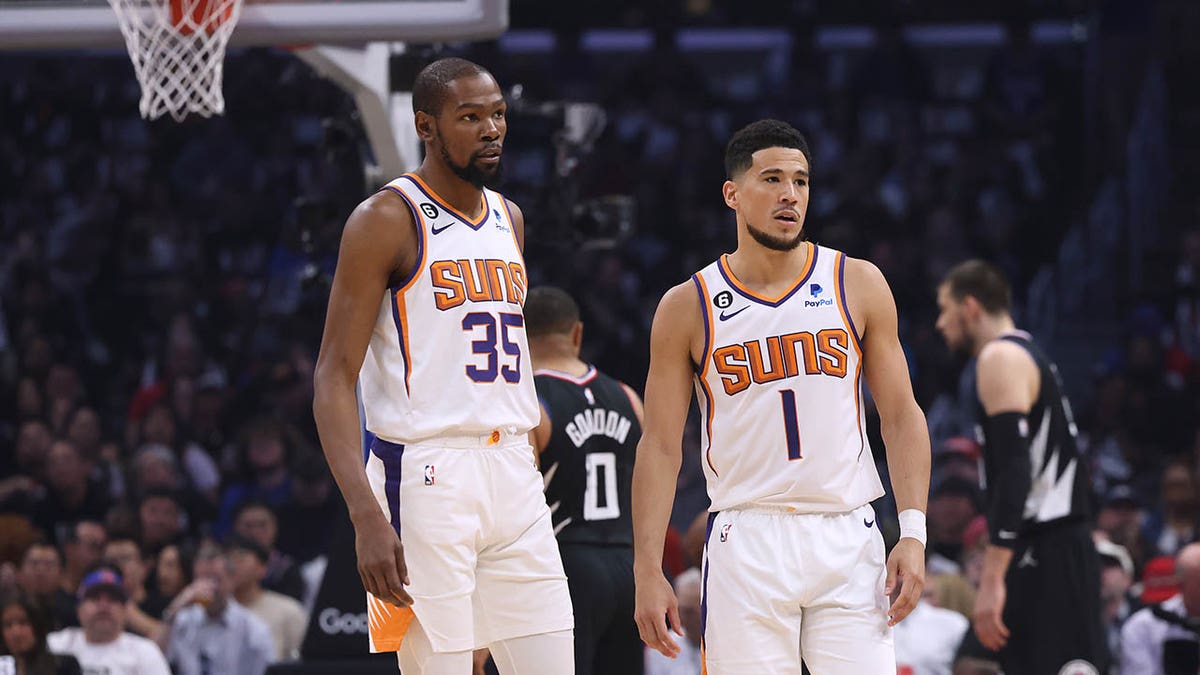 Meanwhile, Kevin Durant recently talked about Devin Booker's presence and his importance for Phoenix's title aspirations.
"[Booker] makes this thing go. Without him, we can't go where we want to go. He just puts so much pressure on defenses, and he guards [multiple positions]. We miss him," Durant told Doug Haller of The Athletic, via Bleacher Report.
That said, the Suns are hopeful Devin Booker will make his return to the lineup soon, and Bradley Beal will be getting better game after game. For his part, Kevin Durant has appeared in all 10 games for Phoenix this season, averaging 30.0 ppg, 7.1 rpg and 4.6 apg, on 49.8 percent from the field and 42.9 percent from three.