Like most pro athletes, Kevin Durant enjoys playing video games in his downtime. The former MVP recently opened up on how he builds a team when acting as a GM.
In the NBA 2K franchise, there are game modes where you can have complete control over a team. This is something Kevin Durant likes to do and follows the blueprint of one of his former executives.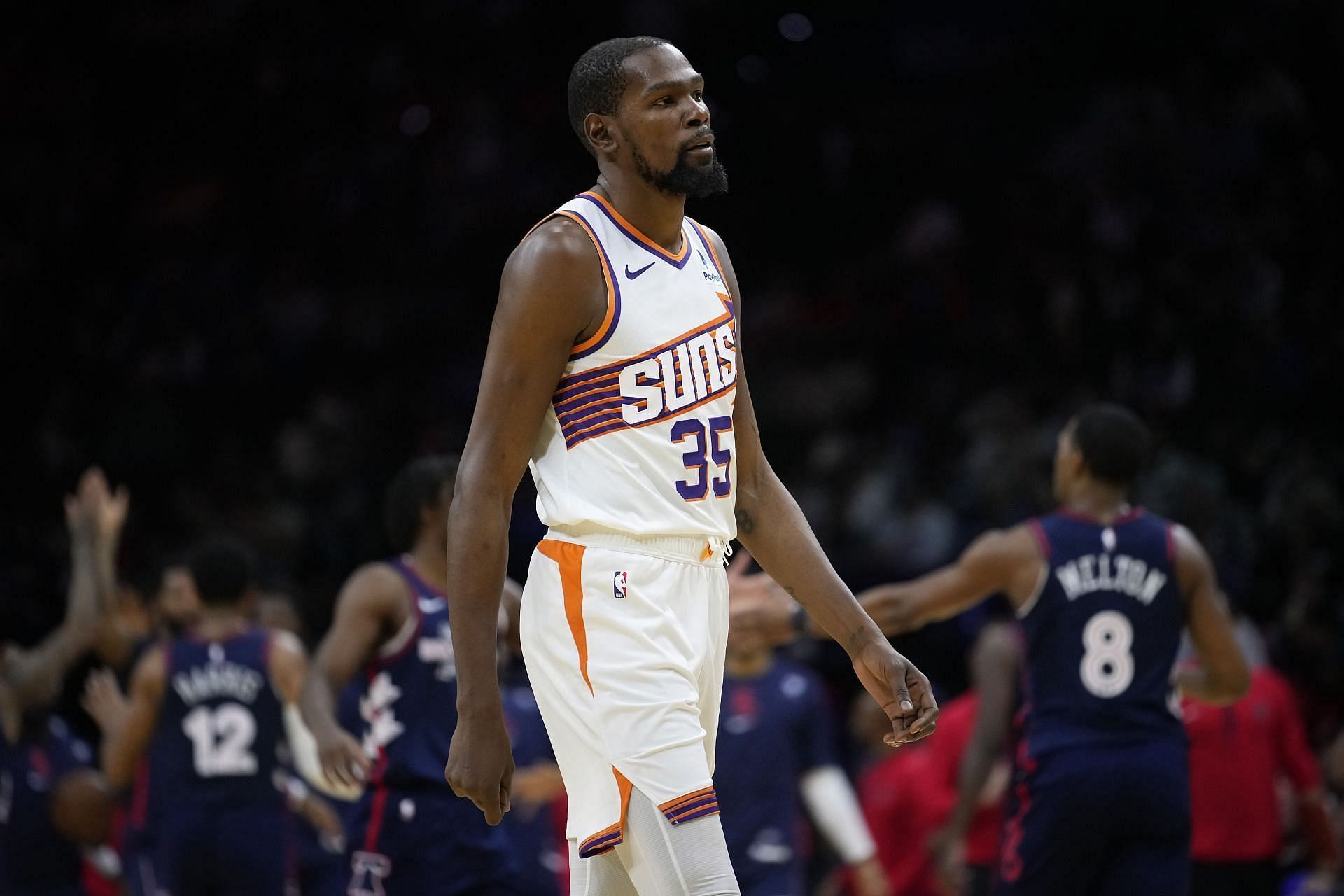 A few weeks ago, the Phoenix Suns star was asked about the OKC Thunder's process of building a fresh young core. He compared what he does in 2K to that of general manager Sam Presti in that he does everything he can to stockpile assets.
"When you simulate the GM mode in [NBA]2K, I tend to take the Sam Presti route and stack up picks," Kevin Durant said. "You got so many assets in this league, you can do so much with a team."
Thanks to a series of trades over the years, Presti has built up a war chest of draft capital. The OKC Thunder currently hold 14 first-round picks and 22 second-round picks over the next seven years.
Kevin Durant was one of the OKC Thunder's greatest draft picks
Before he was fielding questions about their rebuild, Kevin Durant was once the main pillar of the OKC Thunder franchise. To this day, he is still one of the organization's greatest draft picks.
The Thunder drafted Durant second overall in 2007 when they were still the Seattle Supersonics. From the moment he stepped on the floor, he proved he was going to be a generational talent.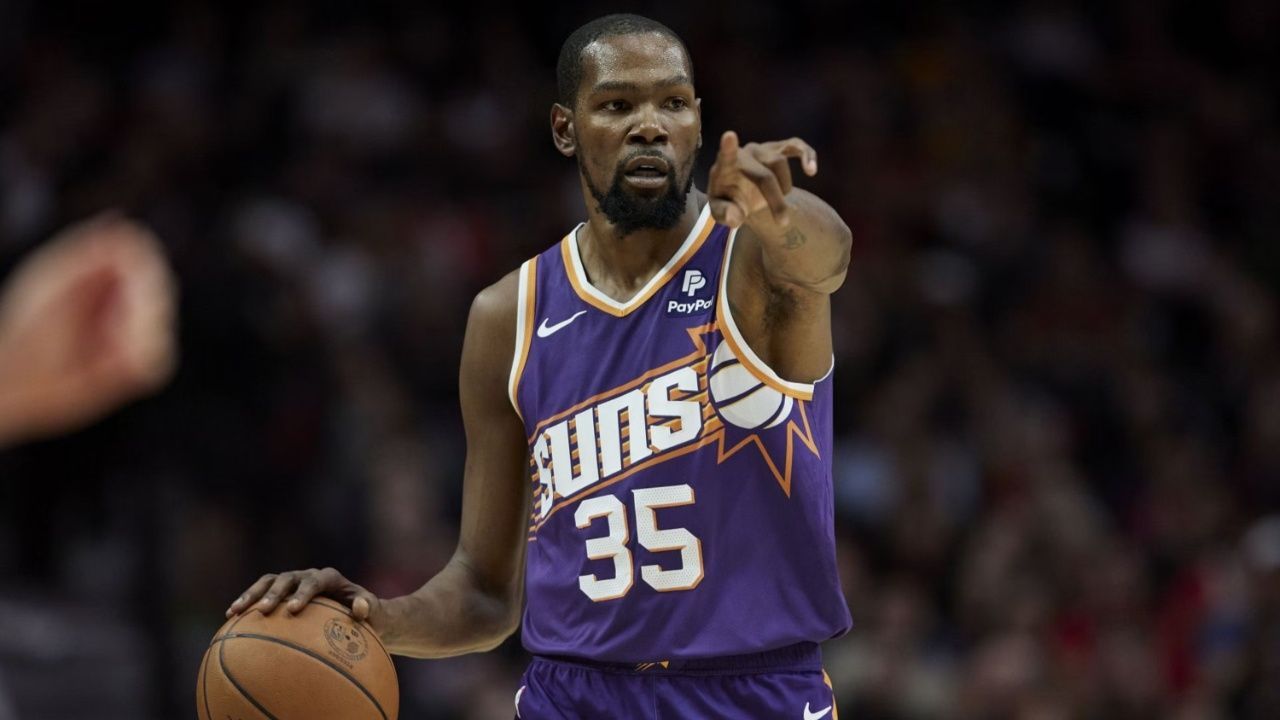 Durant ended up playing nine seasons for the Thunder before departing for the Golden State Warriors in 2016. In that time, he was named an All-Star seven times and captured four scoring titles. Alongside Russell Westbrook and James Harden, he led OKC to the NBA Finals in 2012.
Fifteen years later, Durant is still among the top leaders in franchise history in multiple categories. He sits at No. 7 all time in games, fifth in minutes played, third in points and first in 3-pointers made.
For the first time since the Durant/Westbrook/Harden days, OKC has a bright young crop of young talent. The notable standouts include All-Star Shai Gilgeous-Alexander, Chet Holmgren, Josh Giddey and Jalen Williams.
Hear that? Here comes the BOOM. 💥

The OKC Thunder cover SLAM 247. https://t.co/yXRIDdTIjg pic.twitter.com/gOkGJiaAbs

— SLAM (@SLAMonline) October 23, 2023
Armed with multiple blue-chip prospects and a seemingly endless amount of draft picks, Presti and the Thunder have set themselves up nicely. They might finally be in a position to take a big step forward in their rebuild and look to become a threat in the Western Conference.